Fairfield Bay Library is getting ready for Summer!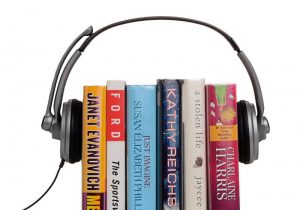 Come on in and visit the Fairfield Bay Library to see all the amazing books, DVD's, games and audiobooks we have for check out and for sale. We also offer public computers and FREE Wi-Fi. The Fairfield Bay Library is an independent, non-profit library that relies totally on donations and fundraisers to operate.
TUESDAYS – 11:00 am – Toddler Tales for kids ages 2 to 5 years. The kids will listen to a story and make a craft to take home with them!
FREE MOVIE CHECK OUT – We have over 200 movies for kids to adults – if you're a Wyndham visitor, bring in your Wyndham card, and you can check out DVD's, movies and audiobooks for FREE!
NATURE BACKPACKS – We have Hiking, Bird Watching and Fishing backpacks available for check-out – everything you need to enjoy that activity in our gorgeous area is included in the backpack – first come, first served!!!
Library Hours: Mon, Tues, & Thurs, 1 – 4 pm, Wed & Fri, 9am – 4pm, Sat – 10am to 12:30pm.
FOLLOW US ON TWITTER!! We've finally left the stone age and entered into the 21st Century…..we have a Twitter account! Follow us at @ffblibrary