Fairfield Bay Library is getting ready for Summer!
The Fairfield Bay Library is getting ready for a busy summer season.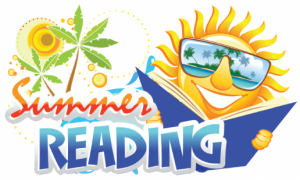 Summer Reading Program:
Our Summer Reading Program for Local area children and teens will enable them to explore all things building and construction as the Fairfield Bay Library presents "Build A Better World" during their summer library program. Activities will include stories, crafts, puppet shows, guest entertainers and more. The 2017 Summer Reading Program is open to all ages and families are invited to join the Read-to-Me portion of the program. Registration for "Build A Better World" begins on May 24, 2017. For more information, call the library at (501)884-4930.
Toddler Tales:
Toddler Tales will return to the Fairfield Bay Library on Tuesday, June 6th. Children ages 2 – 5 can come to the Library with their parents, listen to a story and make a craft.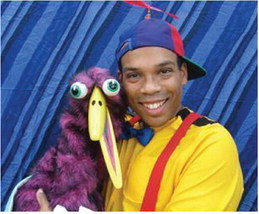 Tommy Terrific & his Wacky Magic Show: Fri June 23rd.
And finally….Tommy Terrific and his Wacky Magic Show will also return this summer as part of the Summer Reading Program. The Tommy Terrific show will be Friday, June 23rd, at 10:30 am at the Fairfield Bay Lion's Club……It's free and everyone is welcome!!
FOLLOW US ON TWITTER!! We've finally left the stone age and entered into the 21st Century…..we have a Twitter account! Follow us at @ffblibrary