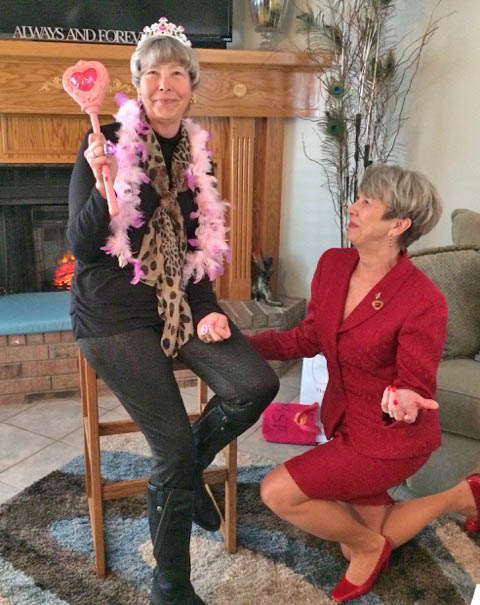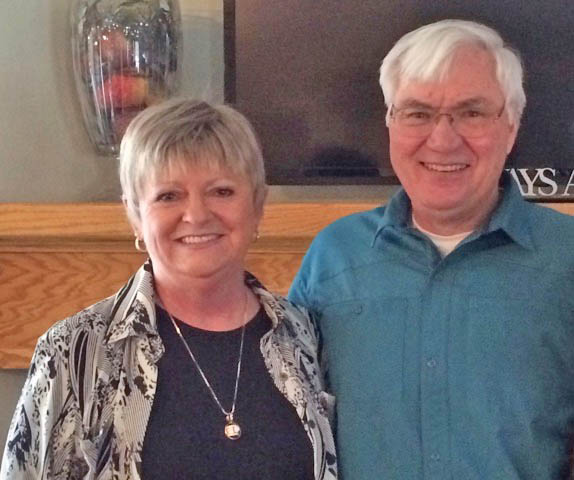 The women of Zeta Sigma have been busy the month of February. There was a meeting at Patti Leitner's home on February 11 and it was time to vote for the Queen of our chapter. The honor went to Georgia Peifer. She was crowned by our President Frieda McClellan
The program for this meeting was given by Charles Thompson. Charles is the project director for the refurbishment of the airplane that is going to be put into use by the ORBIS Flying Eye Hospital. Orbis volunteers have flown to 77 countries donating their time in developing countries who desperately need further training to meet the eye care needs of their communities. The MD-10 aircraft that is being refurbished was generously donated by FedEx and will replace the DC-10 that was being used. The end result will be a state-of-the-art eye hospital.
If you'd like further information visit www.orbis.org. This was a very inspirational program. The sisters will be going to the Little Rock Outlets on March 25 for a day of shopping and fun.