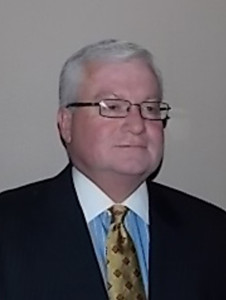 The Fairfield Bay Community Club is pleased to announce that Mr. Rocky Nickles will become our new Chief Financial Officer on June 30, 2014. Rocky graduated from the University of Central Arkansas with a degree in accounting in 1983.
Rocky owns and operates a trucking company specializing in over-dimensional and hazmat cargo. His most relevant experience came from 1998 through 2010 as the deputy director of operations for the Arkansas Arts Center and Arkansas Arts Center Foundation. The Arts Center has an annual budget of $7,000,000 and a staff of 90. In addition to a significant fundraising foundation, the center includes retail shopping, security, restaurant and catering, and a significant facility.
Please join us in giving Rocky a Fairfield Bay welcome.