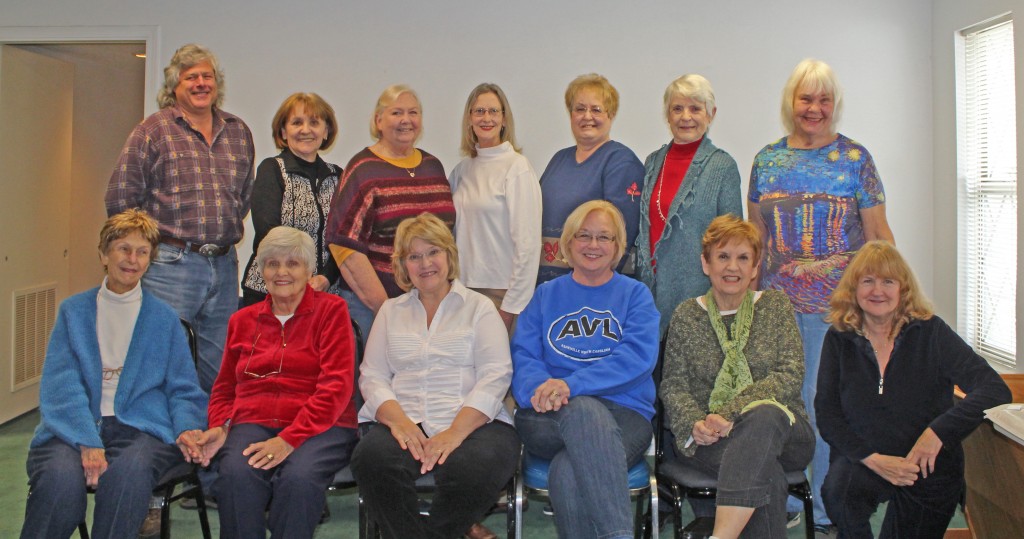 "Love Me Some Art" is the theme for 47 new paintings hung at Ozark Health Medical Center on S. Highway 65 in Clinton. The public is invited to view the art until May 16. The exhibit, located at the upper level near the nursing home entrance and the cafeteria, can be viewed from 8 a.m. to 9 p.m. 7 days a week. The exhibit in the hallways of the lower level of the outpatient wing is closed during the weekend and can be viewed from 8 a.m. to 5 p.m. Monday through Friday only.
Quite expectedly, the "Love" theme includes hearts, red roses, and pink and red colors. But there are creative surprises here, too. One large acrylic painting remembers and mourns Roc, the 30-year-old Little Rock Zoo orangutan who recently passed away. Several paintings show a love for fishing, boating, lakes, and a rural life. A walk to the cafeteria is a lovely nature walk, with paintings of a Red-headed Woodpecker, a Pileated Woodpecker, Owls, a Raccoon, and more. There are cats, lions and tigers, oh my, and even a rooster and a pig.
All of the oils, acrylics, watercolors, pastels, and giclees are available for sale at affordable prices, ranging anywhere from $15 to $325. A portion of each sale goes toward helpful projects by the Hospital Auxiliary.
The nine exhibiting artists are members of the North Central Arkansas Artist League: Ellen Kelly and Doris Sexson, Fairfield Bay; Joyce Hubbard and Yun Kim, Mt. View; Jan Cobb, Greers Ferry; Julie Caswell, Edgemont; Joan Bland and Diana Foote, Holly Mt.; and Joyce Hartmann, Choctaw. Each brings their own flavor and stories to the exhibit.
The NCA Artist League welcomes new members interested in making art. They meet each Monday at Fairfield Bay to socialize and paint together. They hang continually changing exhibits in Fairfield Bay, Clinton, and Greers Ferry. They also sponsor workshops by well-known artists such as Richard Stephens, Duane Hada, Jason Sacran, Marlene Gremillion, Sheila Parsons and others.
Interested persons are invited to come to Bayside at the corner of Greenwood Rd. and Highway 330 in Fairfield Bay on Monday mornings or call President Joan Bland at 785-979-5193 or any member for further information.