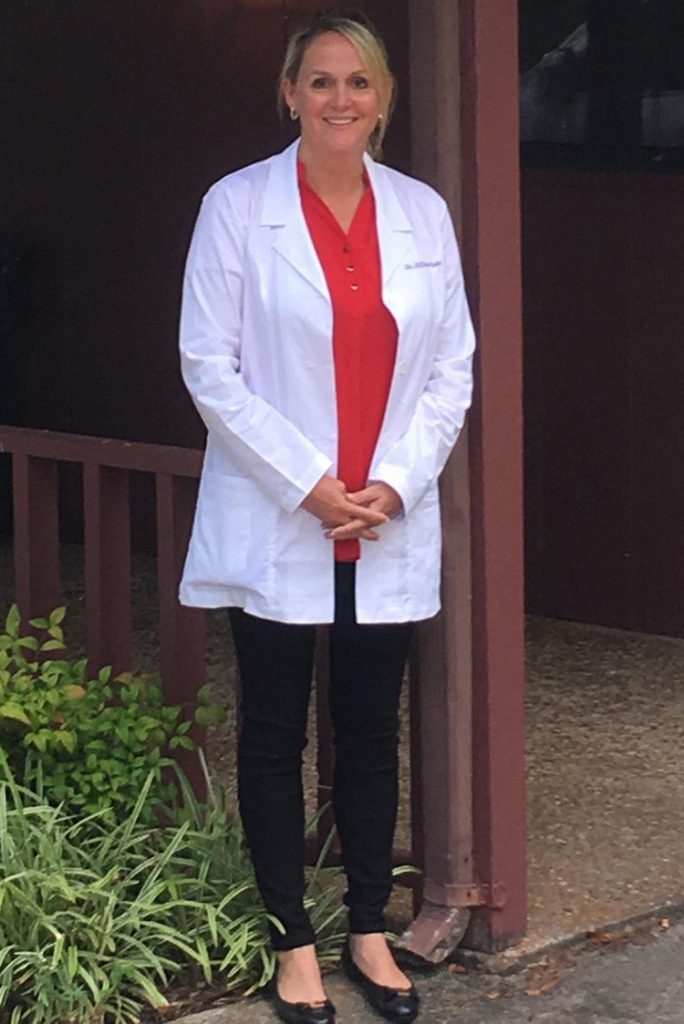 Fairfield Bay, AR – August 4, 2016 We're delighted to announce the opening of Lakeside Dental LLC in Fairfield Bay in the space formerly owned by Dr. Mark Davis located at 15775 Highway 16 East, Shirley. They are open Monday through Wednesday currently, but will switch to more patient-friendly hours beginning August 16. The future hours will be Tuesday through Friday from 8 a.m. until 5 p.m. Patients are welcome to call the office at 501-723-8113 for any dental needs.
Dr. LaRhonda Treat-Apata is the owner and an Arkansas native. She is a 1987 graduate of Mountain Home High School, and a 2010 graduate of the University of Central Arkansas, where she received a degree in biology. She earned her dental doctorate from the University of Tennessee College of Dentistry in Memphis. "I'm excited to provide dental care for the entire family in the Fairfield Bay community and surrounding area. My top priority is listening to patients, and being a resource for healing and healthy smiles." stated Dr. Treat-Apata.
She and her husband, Jim, are looking forward to being active members of the Fairfield Bay community.
There will be an open house to celebrate the office's grand opening in the coming weeks; please stay tuned for an announcement.
Contact information: Dr. LaRhonda Treat-Apata, 501-499-0906. Lakeside Dental, LLC, 15775 Highway 16 Eas Shirley, AR 72153.