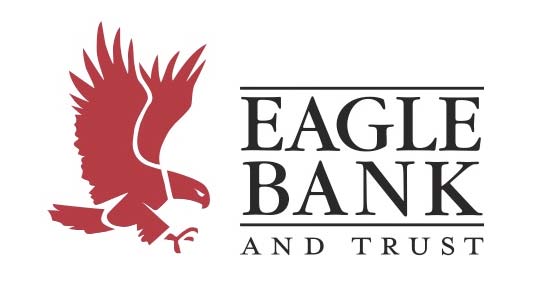 James Bullard, President of the Federal Reserve Bank of St. Louis, has announced that Jeff Lynch, President and CEO of Eagle Bank and Trust, has been appointed to the Federal Reserve Bank of St. Louis Community Depository Institutions Advisory Council (CDIAC) for a three-year term beginning March 31, 2015.
The Council consists of 12 members of depository institutions within the Eighth Federal Reserve District covering Arkansas and portions of Illinois, Indiana, Kentucky, Mississippi and Tennessee. The Council serves as advisors to the St. Louis Federal Reserve Bank on issues related to their local credit conditions, economic conditions of local markets, effects of regulatory policies on their ability to provide financial services to their market, and credit terms and conditions in the members' local market, among other topics.
Lynch joined Eagle Bank as Executive Vice-President in January 2008 after serving as President and CEO of United Bank of Springdale. He was elected President and CEO of Eagle Bank on July 1, 2010. He received his BSA in Finance from the University of Arkansas at Little Rock and is also an alumnus of the Graduate School of Banking of the South at Louisiana State University.
Lynch and his wife, Dana, are the parents of two daughters and reside in Heber Springs.
They are members of the Heber Springs First United Methodist Church.