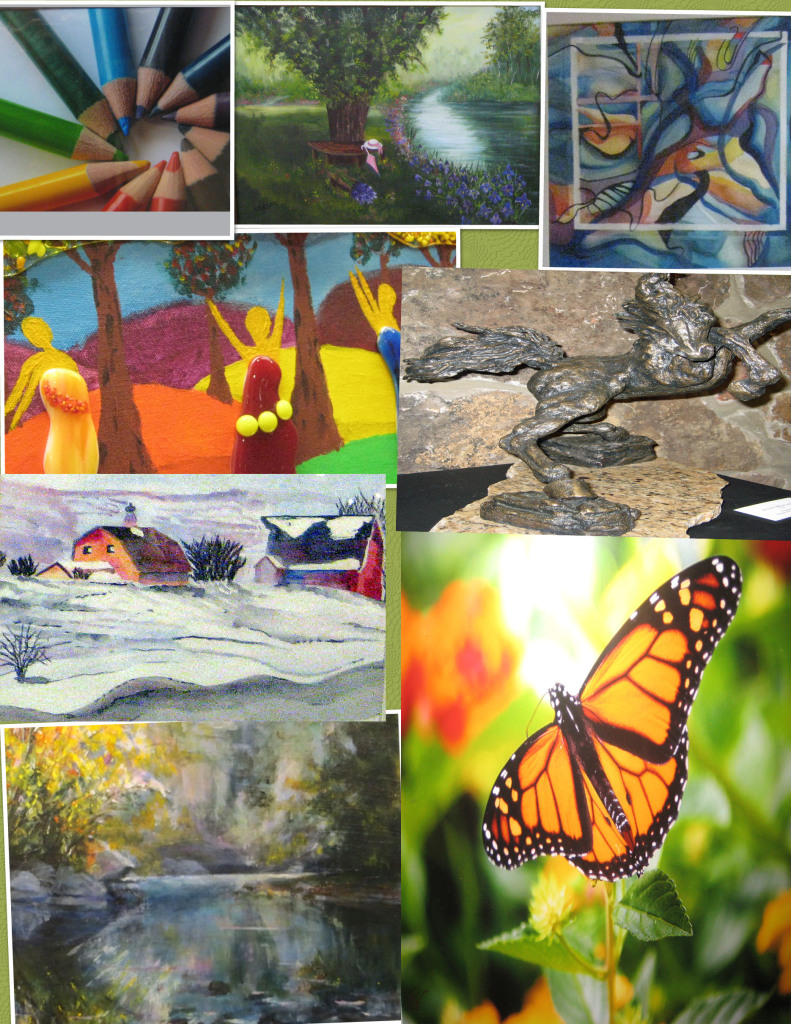 The NCA Art Gallery is featuring some of the artists now exhibiting at the gallery until April 13
Buddy and Linda Pledger

They have been splitting their time between Fairfield Bay and North Little Rock (where he is a family physician and she is a Professor Emeritus at UALR) since the early 80's. Buddy's pottery has been sold to benefit charities such as Carti and Hearts and Hooves. Linda learned the art of making fused glass through the Arkansas Arts Center and has worked on commission and to benefit Homeless Children of Arkansas. They are especially excited to be able to meld his painting and her fused glass to create art together.
Yun Kim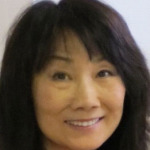 Yun is from South Korea. She began painting in the third grade. In high school and collage she studied everything from drawing to sculpture, so can use any medium." Yun Kim, who prefers to be called Kim, studied art as her major in high school and on through the university in South Korea. She came from South Korea to New Jersey in 1988, opened and managed several businesses, and then met and married her husband Bobby Luckyman. They moved to Arkansas in 2008 because he was born there. She joined the Mountain View Art Guild in 2009, after 40 years of not making any art. Kim often paints at home while listening to music. It helps to soothe my soul," she says. She paints in all mediums and enjoys painting landscapes
In competitions she has won many awards, including Best of Show at the Spring River Art Competition and various awards. In Mountain View her work is on display at the Ozark Folk Center Art Cabin. When asked about goals, Kim's humor shines through. "I might be too old to have goals! Just enjoy what you are doing!"
Fran Pattillo

Fran is originally from the Detroit, Michigan suburbs, but after meeting her husband, she was transplanted to Arkansas. She started painting when she was a young woman; her painting was put on hold until a few years ago due to a career in science and raising her 3 children. Fran has explored most media but oil painting is her favorite. She plans on doing a series of water colors in the near future. Although birds and animals are her favorites, she has painted most subjects.
Joyce Hubbard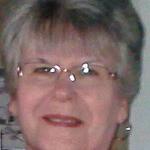 Joyce moved to Mountain View with her husband in February 2007 from Connecticut. The move was inspired from a visit with friends in 2006 who had moved there. After the visit, they started looking for a place to call their own in this wonderful, laid back community, with all it's natural beauty, .Painting was not even on her list of things to do during retirement, until her good friend and neighbor, Ann Snyder convinced her to take art classes in October 2008, from Sue Coon. The lessons went on from there to learning more techniques in various medium from other instructors. . Joyce's painting can be seen at the Iron Skillet Restaurant, in the Art Cabin at the Ozark Folk Center in Mountain View, AR, at the local banks the library, Stone County Fair a Fairfield Bay Art Exhibit, Spring River Artists Guild Art Show, and Competitions in Hardy, and Mountain Home Art Exhibit. She has been a member of the Mountain View Art Guild (MVAG) since 2009.
Judith Beale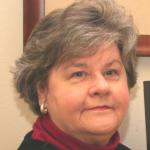 Judith is from Jacksonville. She has a B.A. from UALR, Major, and Art History
M.F.A. from the University of Memphis. She has had Solo Exhibits in Memphis including Master Thesis Exhibit at the University Of Memphis Gallery. Judy's works have been juried into regional and national group exhibits over the past 30 years. Judy is currently working in watercolor, oils, acrylics, monoprints, drawings, and photography and current interest is in presenting ideas of cycles of change. Judy is now enjoying painting again after a few years of visual problem
The NCA Art Gallery brings quality Fine Art to our community with good taste & family values. The exhibit features the following artists artwork: sculptor- Anne Mitchell; Stain Glass artists-Karen Gehl, Barbara Cornett, Collene Halldorson, Linda & Buddy Pledger; photographers Lee Phillips, Jennifer Juipers, Judy Duitsman, Brandi Vandygriff; 22 painters-Lea Berry, Julie Caswell, Jan Cobb, Joyce Hartmann, Dorothy Hendrickson, Jeanne Homuth, Bonnie Hookman, Ellen Kelly, Melva King, Sandra Marson, Charlotte Rierson, Pauline Sears, Doris Sexson, Carolyn Goettsch, Rebecca Loftis, Judith Beale, Joyce Hubbard, Fran Pattillo, Yun Kim, Gaylor Ryan, Michelle Bry, and Dianne Traylor.
The Art Gallery is open to all artists and is juried by a selection committee. All the artwork is available for purchase.
The NCA Art Gallery is sponsored by the North Central Arkansas Foundation for the Arts & Education (NCAF&E) in collaboration with The City of Fairfield Bay. For more information or purchase of Artwork contact NCA Art Gallery Coordinator, Charlotte Rierson-501-680-2741, email [email protected] or Fairfield Bay Conference Center Directors, Wilba or Bob Thompson-email: [email protected], 501- 884-4202, 110 Lost Creek Parkway, Fairfield Bay 72088.