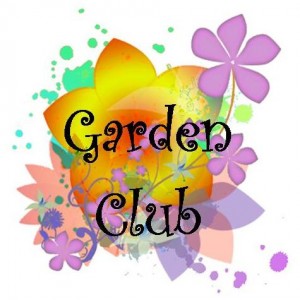 The Fairfield Bay Garden Club will be going by bus to the Arkansas Flower and Garden Show in Little Rock on Friday, February 26, 2016, meeting at the parking lot across the street from the Conference Center. We will load at 8:45 a.m. and depart at 9 a.m.
Members have been notified and guests can join us for a $15 donation for the bus ride. The ticket cost for the event is $10, payable at the event.
If you are interested in joining us, please contact Eleanor Hilsenrath, 501-253-7272, [email protected].