Here are some exciting upcoming events at the Community Education Center.
Sterling Scholars Presentation –
Fairfield Bay Community Education Center, 130 Village Lane, Suite 5E
First Wednesday of each month, 1:00-2:00pm, $10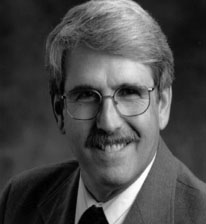 June 1 – "Round & Out of This World … A History of Burt Rutan from a VariEze Builder's Perspective!" narrated by returning author and historian John Lambert
A History of Burt Rutan from a VariEz Builder's Perspective!" narrated by returning author and historian John Lambert. Best known for his world record around the world nonstop flight with co-pilot Jeana Yeager, Rutan has been an aviation trailblazer with his aircraft designs. From the Voyager that set the world record to his collaboration with Sir Richard Branson for their Spaceships, Burt Rutan has been on the leading edge of innovative design and engineering. Presented by John Lambert, who has built and flown Rutan's VariEz kit plane.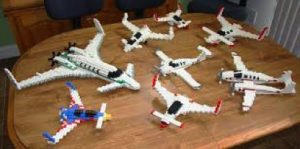 "You can always tell a Burt Rutan airplane, just as you can always tell a Dr. Seuss drawing or a Beatles song. It's not only the configurations — though canards, winglets, or twin booms sometimes give them away. It's not just the materials, though composites have been key to Rutan's achievements and helped make him the hero of the homebuilder. And it's not just the futurism, though Rutan designs always look like they flew in from a decade off in the distance. There's some other quality rolled up with those three that makes you know it's a Rutan. We think of it as playfulness." The Editors , Air & Space Magazine, January 2012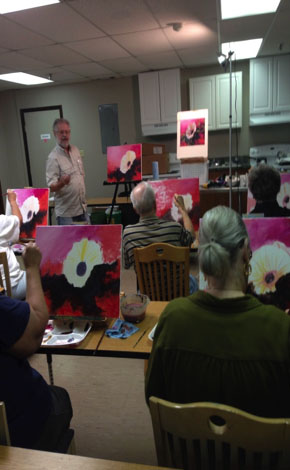 Painting with Jim Tindall – June 7th, $35 session. Single session workshops designed to help student with subject, composition, color and value. You may attend any one session or all sessions. Each session will produce a finished painting. All materials provided. Jim has practiced his belief that the arts are for everyone regardless of age, education, or social status through his engagement with students of all skill levels. He began his arts career with the City of North Little Rock and spent the next ten years developing the arts through the Parks and Recreation Department as the director of art. He has studied art as an art major in high school, the University of Wisconsin, the University of Arkansas at Little Rock, the University of Central Arkansas, and in many studios with other artists. Jim has won numerous art awards and honors. His art is part of public and private collections around the world. His home and studio are located in Mountain View, Arkansas.
The Civil War Exhibition – June 14, 15, 16, 21, 22, 23. On loan from the Arkansas Historic Commission.
Call For Quilts
Do you have a family heirloom quilt that has beauty and a story? We would be proud to have it on display at the Education Center for our Quilt Exhibit. Each will be carefully staged along with a story of the origin and maker. Let us help you write your 500 word story and present your handcrafted treasure. Call the Education Center to RSVP your place before June 22.
Save the Date: July
Enjoy the Quilt Exhibit, June 30 – July 5, 6, 7, 13, 14, 15