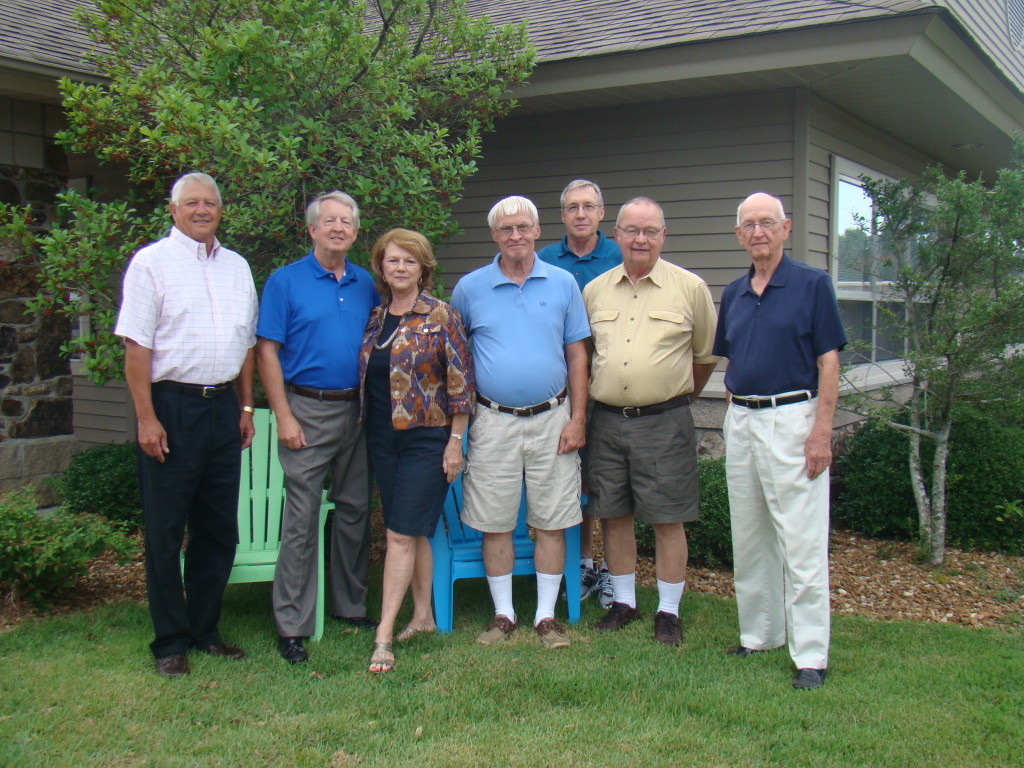 The 2013 Annual meeting of the Community Club convened on Wednesday, July 17 at The Club in the Fairfield Room with 91 in attendance.
President, Robert McBride called the meeting to order and led in the Pledge of Allegiance. Secretary, Francis Grillot conducted his final duties establishing a quorum, introducing the election committe which Pauline Sears, chairperson, Nancy Taylor, Tom Lang, Patsi Weidanz and Anita James. Mr. Grillot then read the minutes from the 2012 Annual meeting which was approved.
The business portion of the meeting consisted of President McBride, giving his report, Jack Keathley, CFO, giving the financial report, Vice President, Dwayne Miller, giving the Marketing update Mayor/GM, Paul Wellenberger, discussing progress in the Community Club and the City.
Paulene Sears, Election Committe Chair, presented the election results. There were 1,353 valid ballots received with 44 late and 1 invalid. The three (3) year term results were: Linda Pratt, 1,025, Richard Stratton 877, and Toby Glyde 587. The two (2) year terms were: Roy Baker 808 and John Conry 557.
The 2013-2014 board of directors held a special meeting on Tuesday, July 23 to nominate the board positions. Pictured above the 2013-2014 Board of Director left to right; Richard Stratton, Robert McBride, Linda Pratt, Vice President, Brian Moore, Treasurer, Dwayne Miller, President, Bob Berdine, and Roy Baker, Secretary.