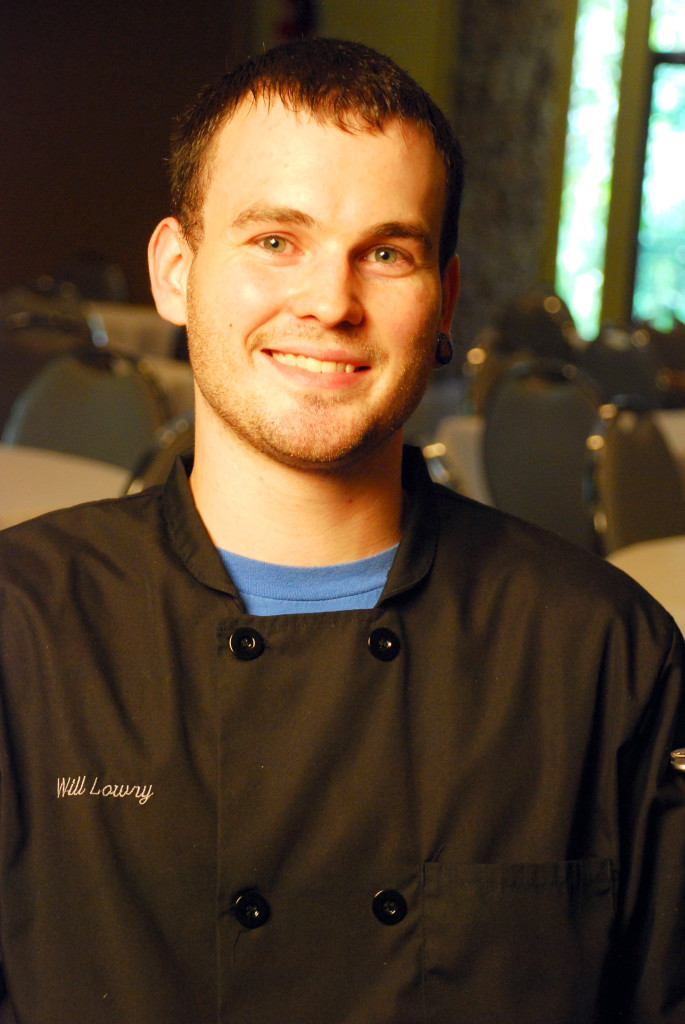 Clint and I make a great team. We have both learned a lot from each other.  When we are in the kitchen we are in our element.  We were born to cook. We believe in always serving picture perfect food that not only looks good but also tastes great.  We will have you coming back for seconds.
My passion for cooking came from my mom. I loved cooking with her as a kid, as she helped me navigate my way around a kitchen. She was always guiding me in the proper direction, giving me her honest opinion and helping me to strive for perfection.  To take pride in my work.
I decided my career path was to be a chef.  After high school I took several culinary arts courses and cut my culinary skills at Olive Garden.  My goal while there was to  attend there culinary institute in Tuscany Italy. I worked as head promo chef for 4 years.  While there I acquired a deep rooted love for great Italian food.  This love  of Italian was my inspiration for this Shrimp Bruschetta. Enjoy!