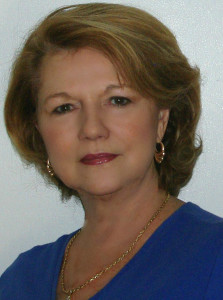 Originally from Memphis, TN, I spent most of my career along the Florida and Alabama Gulf Coast. My husband Mick and I moved to Fairfield Bay in 2008. When it came time to move back closer to our family, we chose Fairfield Bay, where we spent many vacations; fishing, and boating with family and friends.
I have over 25 years experience in community association management, resort development and real estate sales. 10 years of that experience was gained managing 17 property owner associations with more than 1,000 owners and 75 Board of Directors.
I have worked on numerous real estate developments, working closely with the developer to conceptualize, market, and sell residential homes, condos and resort communities.
I have spent my career helping to create great communities for others. Now I feel it is time for me to work for my community.