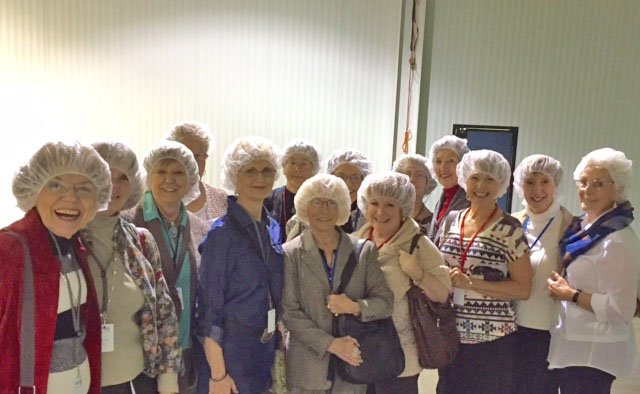 The November meeting of Zeta Sigma chapter of Beta Sigma Phi was held in Clinton at the Global Foods, Inc. building. The business meeting was conducted by President Frieda McClellan and concluded with Program Committee Representative Dolores Heitbrink introducing Mr. Robbie Brown, President and CEO of Global Foods.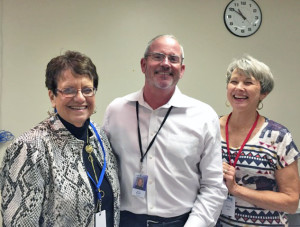 He conducted the tour of the food production plant. We were shown various products that are produced, packaged and shipped from this new business in Clinton.
We were all very impressed with the health regulations that have to be met at the plant. At the end of the tour we were treated to samples of a few of the products, yummy.
Thanks to Mr. Brown and his staff for an eye-opening view of his business. Our next meeting was our Christmas Luncheon, gift exchange and secret sister reveal held at Little Red Restaurant on Thursday, December 10.