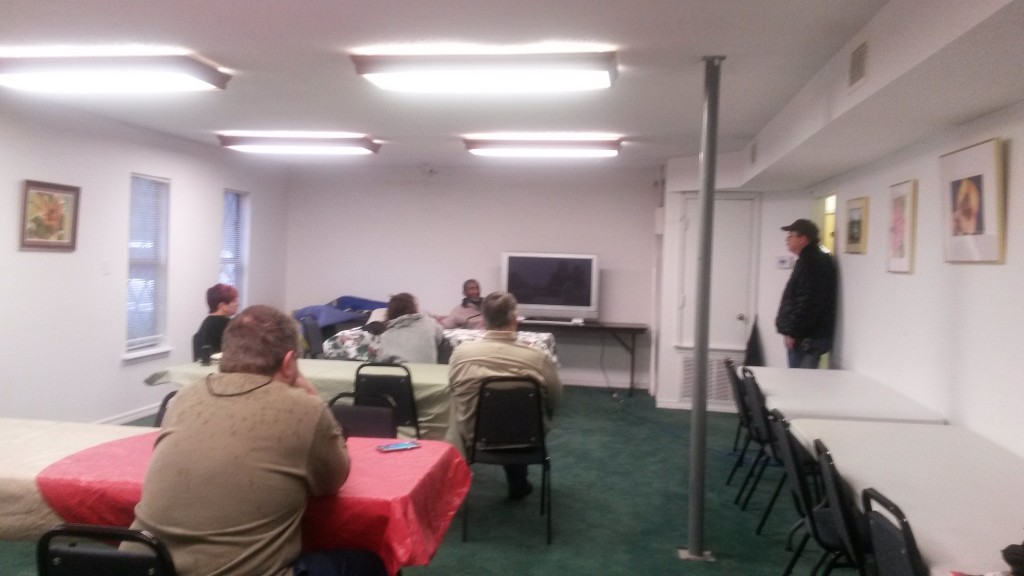 The Office of Emergency Management invites all Fairfield Bay residents to an open house and fund-raiser on March 30, 9 a.m. to 2 p.m. Please join us at the Greenwood Building, (corner of Hwy 330 and Greenwood, next to Firestation #2… near the marina), to see what the OEM team is doing to help our residents prepare themselves for possible weather emergencies this spring. Spring is a beautiful time in the Bay, with colorful flowers, budding trees and fresh, sweet aromas. However, it may be the busiest time of the year with regard to severe weather emergencies, which could range from power outages to structure loss. Come to the Greenwood building and learn how to prepare yourselves BEFORE the emergency occurs. Being prepared makes an emergency much less scary and a lot easier to deal with.
Not only will there be displays with hand-outs to help guide everyone in becoming prepared, but there will also be tours of the OEM HQ building to show what the team has in place and what they have planned for the future.
Planning for the future requires funds. Therefore, we will have hot dogs, etc. for sale for lunch (or snack) to help raise funds. Come join us and meet the team.