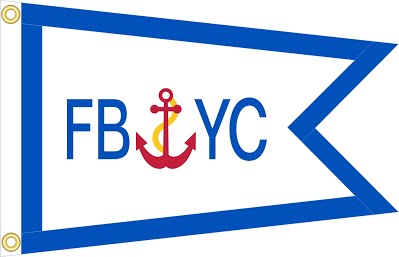 The Fairfield Bay Yacht Club officers will meet on Wednesday, March 9 at the Dock of the Bay at 4 p.m. to discuss the membership drive to be held on Saturday, March 19 at the Fairfield Bay Marina from 3-6 p.m.
The officers this year are very excited about the activities for this year and will share information at the membership drive meeting. The cost of the membership this year is $20 and everyone will receive a membership card with member benefits listed on the back. The membership will run from April 1, 2016 through March 31, 2017.
The officers term runs a regular calendar year.
Be sure to check out our website; http://www.fairfieldbayyachtclub.com and facebook page; www.facebook.com/FairfieldbayYachtClub/ for updates.