Indian Hills is looking forward to an exciting Spring.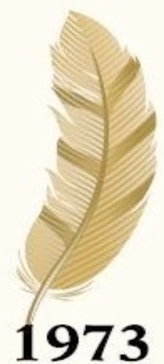 We have a fully stocked golf shop with many sale items marked below cost. Below is a list of upcoming events:
May 7—Fairfield Bay Firemen's 4 person scramble
May 14—Summit 55 4 person scramble
May 21—Fairfield Bay Rotary Club 4 person scramble
May 22—9 hole scramble and Cave Picnic
June 11—Ozark Health 4 person scramble
June 25—Fairfield Bay Animal Shelter 4 person scramble
June 26—Twilight (couples scramble)
Each week we have our 9 hole men's scramble on Tuesday and Thursday. Wednesday is our Ladies day. Our 18 hole men play on Thursday. Also, we have a couple's scramble on Friday. We would like for you to come join us.
Give us a call at 501-884-6018 if you have any questions.
Josh Little
Fairfield Bay Golf Manager