By Debra Lutz, Americanism Chairperson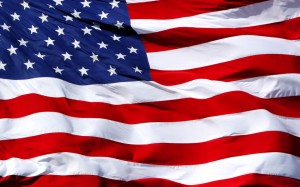 I have had many calls from citizens after my first article on Patriotic Citizen Awards. Thank you for responding. This second group of people met at the Veterans Memorial in Fairfield Bay to receive their awards. I am pleased at the response from our residents and happy to honor more citizens. Having said that, after this group of patriotic citizens, this program will be completed for the year. Remember, there is always next year. Thank you to all who participated and keep those flags flying.
Honored citizens are: Robert & Dixie Lee, Ernie & Donna Miller, Joe & Peggy Mathis, Norm & Marilyn Partridge, Billy Little & Inge Weaver, George & Freda Bruen, Jack & Susan Toyer, Troy Simpson, Vernie Holdman, Jean Eaton, Val & Celle Newsome, Ben & Ethel Heimann, Steve & Shirley Sutay and Larry & Bonnie Raymond.