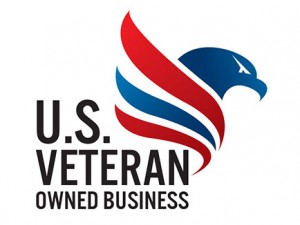 If you or someone you know has a Veteran Owned Business (VOB), please let them know of this information. There will be a Kickoff Meeting of the Veteran Owned Business Council on July 19 at 10 a.m. to 12 p.m. at the Arkansas State Chamber of Commerce, 1200 West Capitol Avenue, Little Rock.
The purpose of this meeting and the VOB Council is to establish a network promoting VOBs statewide, to network and create broader VOB partnerships, and to advocate on behalf of VOB, with state, county and local governments.
All business owners or prospective business owners who are veterans are welcome to attend and lend their voices and ideas to lead Arkansas Veteran Owned Businesses forward. You may contact Steve Eggensperger, Steve Finnegan or Don Berry of the Arkansas Veterans Coalition at 501-773-5189.