About the Grants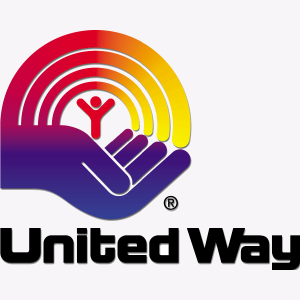 The strength of a community is directly influenced by the health, happiness and well-being of its residents. Every day in Van Buren County, United Way funded programs are helping people deal with health and human service issues. From disaster recovery assistance to literacy classes, United Way provides many crucial services for the community.
Through generous donors, United Way is able to fund agencies that create an impact in the areas of Youth Development, Basic Needs, Families & Children, Health & Community, and Exceptional People. Local volunteers review all applications for financial and program achievement, ensuring dollars are spent wisely and provide a positive impact on the community.
Applications for United Way funding will be available Friday, March 6, 2015. Any IRS 501(c) (3) health and human service agency will be considered for monetary allocations. Those not considered include, but are not limited to:
•Support for annual fundraising campaigns
•Capital campaigns
•Projects that address sectarian religious purposes
•Projects that are political in nature or have a political bias
•Multi-year proposals
How to Apply:
Contact Kristi Davis, Heart of Arkansas United Way, [email protected] or 501-376-4567.
About United Way
United Way's mission is to advance the common good by focusing on health and human services throughout Arkansas. We do this by providing support to organizations that specialize in the specific needs of their community. Our approach brings together volunteers, citizens, organized labor, local businesses and service providers that positively affect the community's quality of life. By engaging individuals and companies around giving, advocating and volunteering for these types of issues, we can all work to LIVE UNITED. For more information, go to www.heartaruw.org.