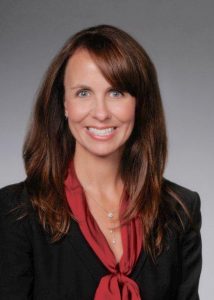 On Thursday, February 2, Senator Missy Irvin (R – Mountain View), filed SJR 8 to give Arkansas's voters the chance to decide whether our state needs stronger tort reform for businesses. Arkansas ranks 41st in the nation for our legal climate for businesses, which hinders our state's ability to compete with neighboring states for jobs.
"Last year, Arkansas voters lost the chance to decide whether we need stronger tort reform due to a court ruling," Senator Irvin said. "This proposed amendment would restore that opportunity and let our voters decide what's best for our state."
The amendment would cap some damage limits on judgments against businesses, while giving the legislature the ability to raise, not lower, those caps in the future. Arkansas is currently targeted by out-of-state attorneys seeking frivolously large rulings against our companies because we have softer tort reform laws than most of our neighboring states.
If approved by the General Assembly, voters would make their decision on a tort reform amendment in November of 2018.