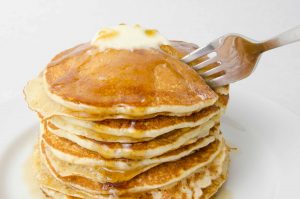 Boy Scout Troop #401 Fairfield Bay/Shirley welcomes you to the Annual Fundraiser at the Fairfield Bay Lions Den.
Saturday, February 4 pancakes will be served 5 to 7 p.m with a donation of $7.
The cost of summer camp and equipment has gone up. Please come and support your local Boy Scout Troop # 401.