The crisp mornings and sweet smell of spring, brings the Fairfield Bay Outdoor Adventure Group out of their winter hibernation. So get out there and enjoy!
Join Us: January 31st –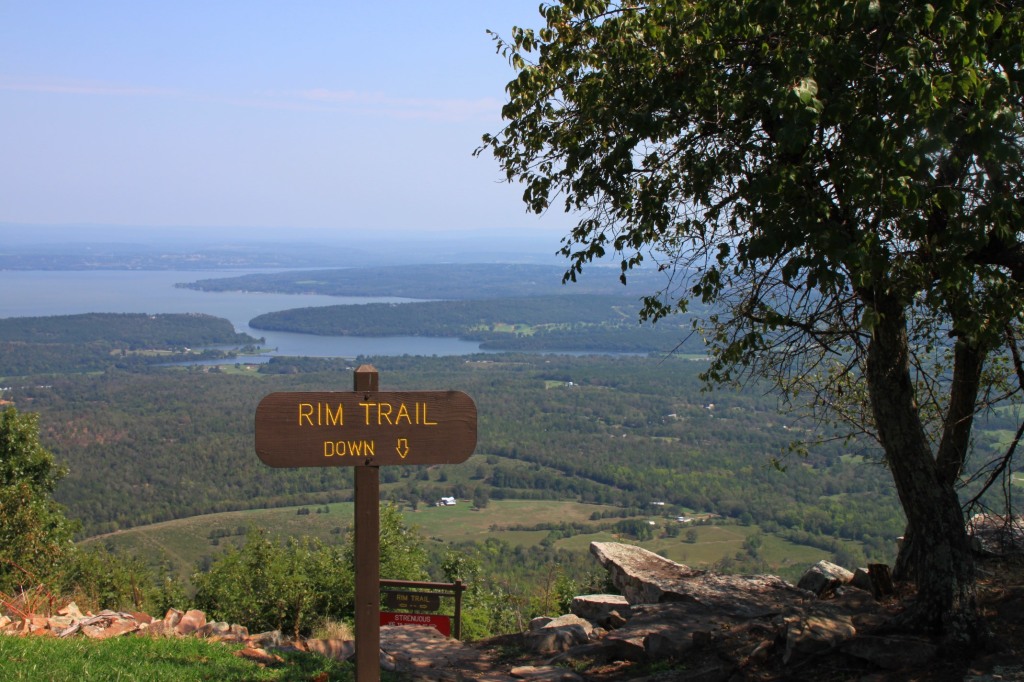 For a fun hike along the Rim Trail at Mt. Nebo State Park. It's going to be a great day. Plan on leaving from the 'Top of the Rock' parking lot at 9:00 AM SHARP.
Save the Date: February 21st A possible URBAN hike in Little Rock, which could be a walk through one of Little Rocks historic neighborhoods! More information coming soon.
During March the water level on the Buffalo River at St. Joe will be monitored. When it is within the 6.5 to 7.5 ft level the annual whitewater canoe outing will be held. The final seasonal activity for the Group will be a gentle canoe float on the Buffalo River in April
While the above activities require some physical exertion, keep I mind that each adventure includes about as much time in a small town cafes taking in "fuel" and socializing. If you wish to receive e- mail updates on planned Fairfield Bay Outdoor Adventure Group activities e- mail Tom Welch at [email protected]