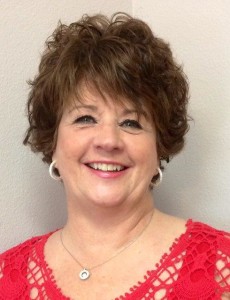 Lisa Nunley has announced that she will seek the Democratic nomination for another term as Van Buren County Collector.
She is currently serving as Secretary/Treasurer for the Arkansas Collector's Association and a board member for the Collector's Association Continuing Education. Nunley also serves on the Legislative Committee for the Association and Treasurer for the Van Buren County 4-H Foundation.
She is a graduate of Harrison High School and North Arkansas Community College in Harrison, and also attended the University of Arkansas at Fayetteville.
Nunley has three grown daughters, Sarah Hamilton, Courtney Hinchey, and Mallory Hargrove and five grandchildren.
"It has truly been an honor and privilege to serve Van Buren County as your Collector and I look forward to the opportunity to continue to serve the people of this county," states Nunley.