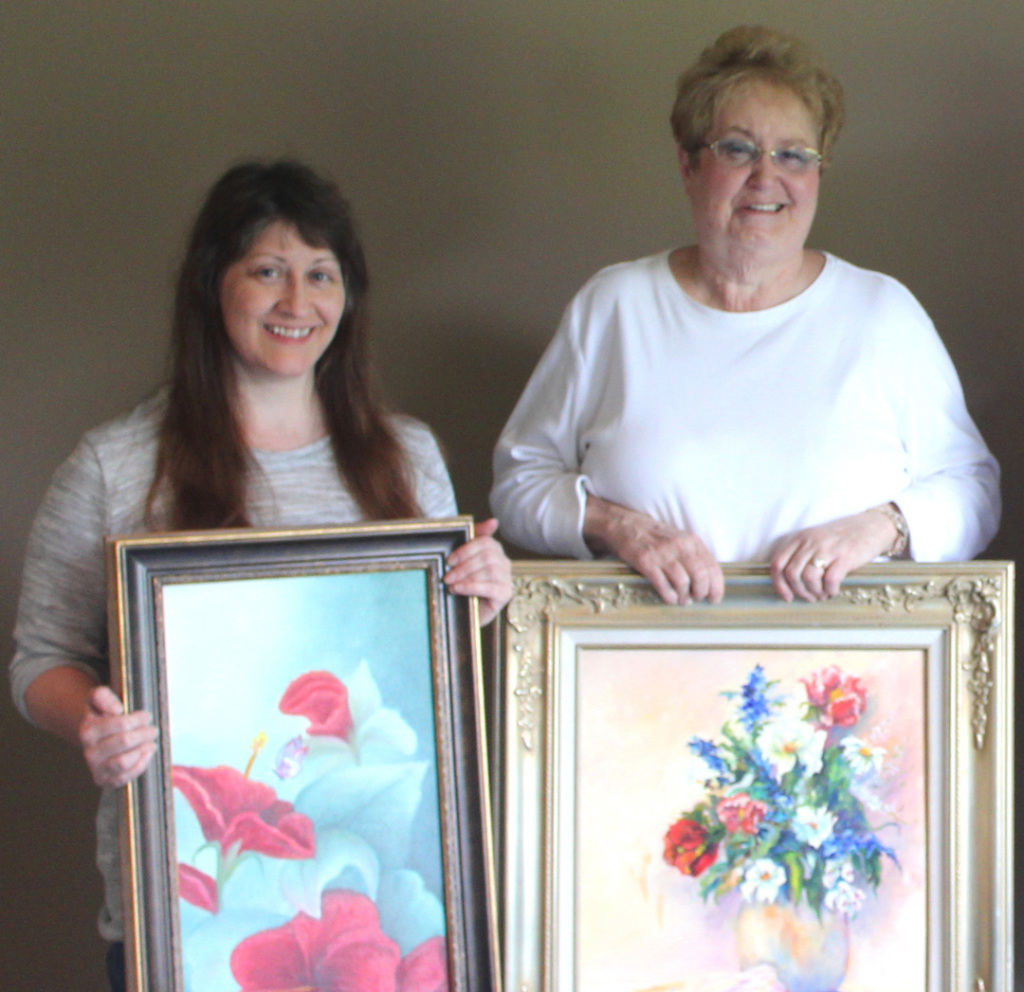 The North Central Arkansas Artist League has hung two new art exhibits at Ozark Health Medical Center. Thirteen local artists shared 38 art works for public view until August 10 in two hallway areas: one in the Oncology Wing and one near the Cafeteria.
The Oncology display can be viewed from Monday through Friday from 8 a.m. to 5 p.m., and the Cafeteria display is open 7 days a week from 8 a.m. to 9 p.m. A portion of each purchased painting helps support Hospital Auxiliary projects.
The Artist League also displays their art at the Greers Ferry Library, Fairfield Bay Library and other locations. Members meet in Fairfield Bay to paint together and hold workshops. A workshop by Conway artist, Sheila Parsons, is scheduled June 1 and 2. For further information about the exhibits or Artist League events contact President Joyce Hartmann, 745-6615.