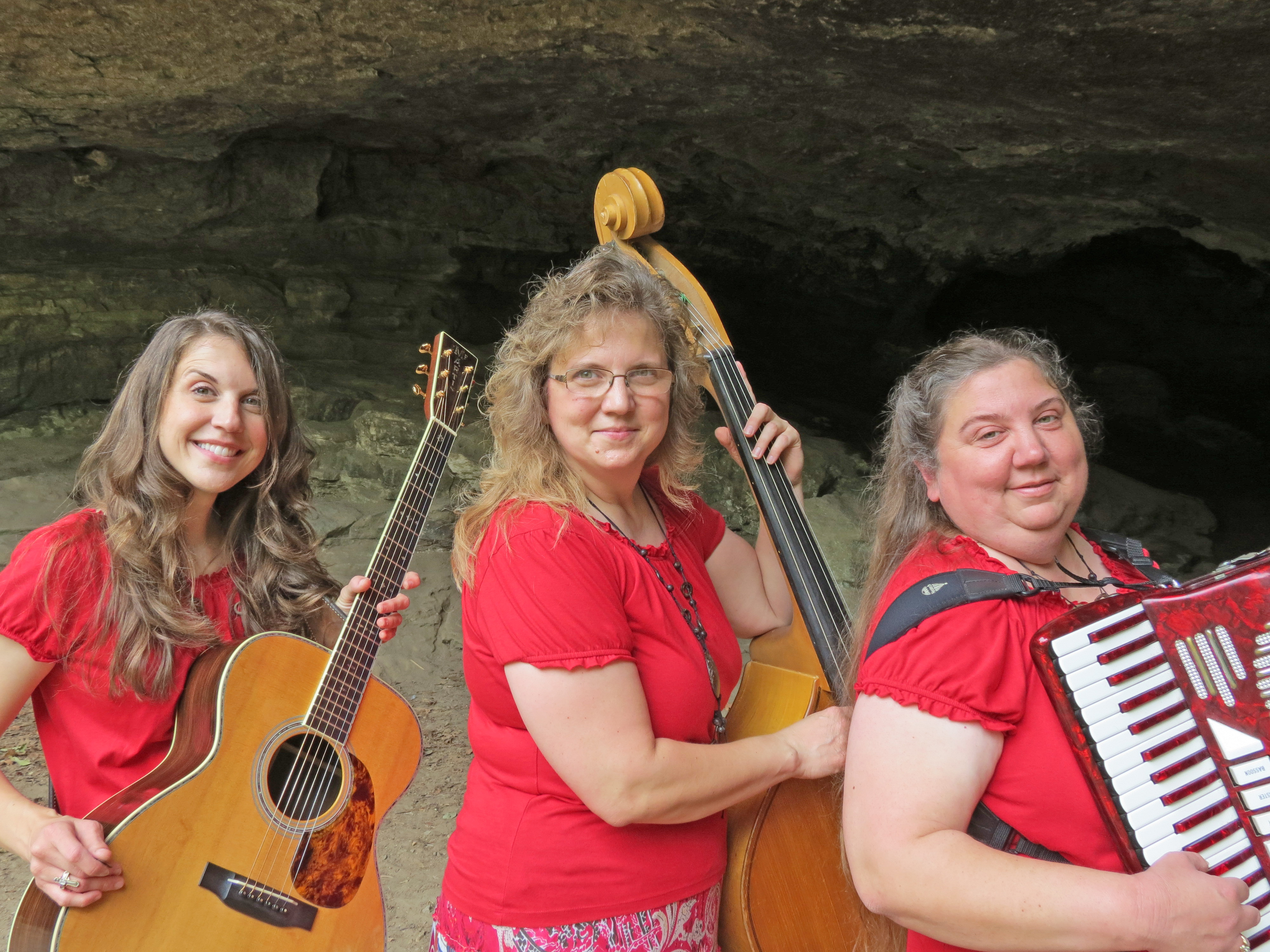 Fairfield Bay United Methodist Church would like to invite everyone to a free concert at the Methodist Church in Fairfield Bay. The concert will be Nov15 at 4 p.m. Music will be provided by the Larry Nelson family. The Nelson family has been traveling for over 30 years singing Gospel Music at various churches and other venues. Their music can be best described as acoustic gospel; instrumentation includes guitar, accordion, mandolin, banjo, piano, autoharp and upright bass. They also enjoy singing acappella. Their goal is to bring honor and glory to Jesus Christ and to share the joy that His salvation brings.
The Nelsons have written many of their own songs which they perform along with others.
For an afternoon of good Christian music, mark your calendar for this fall afternoon and come enjoy the music with your friends and neighbors.