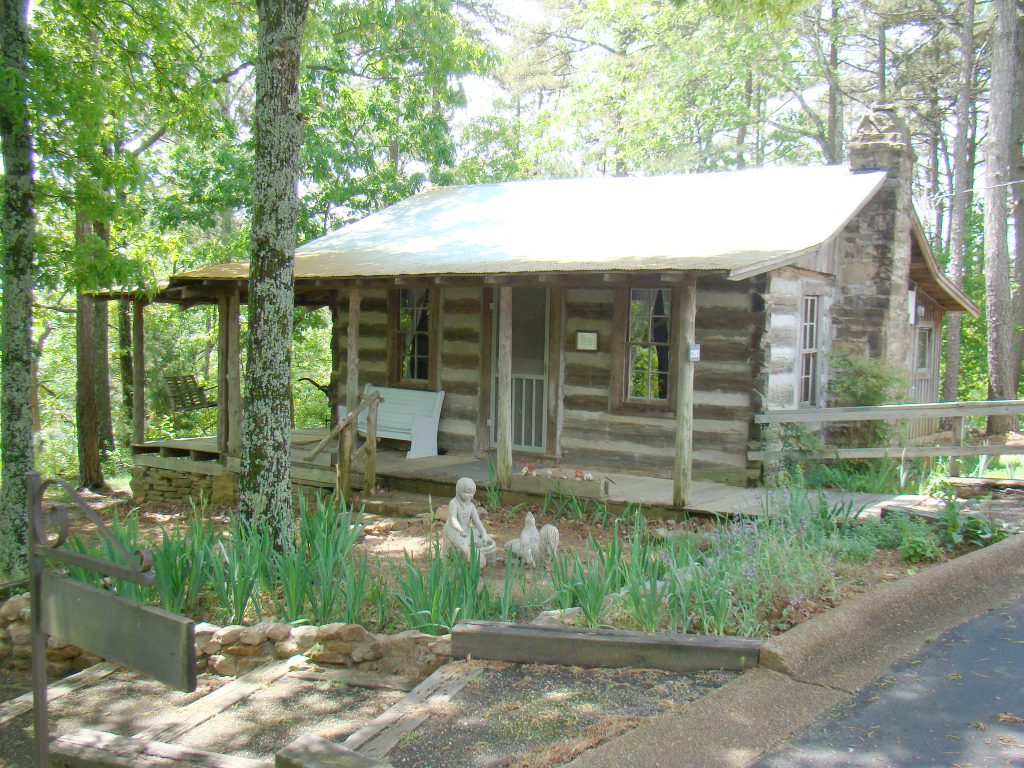 Mark your calendars for Saturday, March 21, 2015 from 5 to 7 PM to attend one of those great pan cake suppers cooked up at the Lion's Den in Fairfield Bay. Tickets will be $6.00 per person and can be obtained from any Quester member or purchased at the door.
The two local Quester Chapters, Davis Special and Indian Rock, are sponsoring this event to benefit the Fairfield Bay Log Cabin Museum. The Log Cabin Museum Complex includes the Indian Rock Cave as well as the two cabins and totem pole at the Indian Hills Country Club. Although the buildings and grounds belong to the Community Club and City, the museum itself is run by volunteers and is funded through donations from the public. Marilyn Robinson our current volunteer curator is enthusiastic about preserving the local history and showcasing the lives of the early inhabitants of this area. For Questers, assisting Ms Robinson in maintaining and upgrading the exhibits at the museum is a natural fit with our organization's purpose to educate about historic places and things and help to restore, preserve and maintain them.
The Museum has recently upgraded it's collection of indigenous taxidermist animal specimens and is hoping to purchase others with proceeds from this benefit. These animals are a great favorite with school children from area schools and our vacationing families. Indian artifacts from this area, as well as the authentic furnishing of a restored 1850's cabin also fascinate vacationers and local residents.
Here's a wonderful opportunity to escape from this winter of 2015 that never ends and to benefit an important community institution that depends on you, the public, to survive. Come to the Lions Den in Fairfield Bay on March 21, 2015 from 5 to 7 p.m., have a delicious meal, and visit with old friends. There will be a silent auction featuring an eclectic mix of items to bid on ranging from a quilted wall hanging, offers from local merchants, to collectible items. For more information call Nancy 884-6339, Lea 884-6288, or Betty 884-4813.