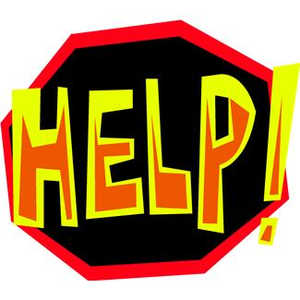 Due to lower attendance at pancake suppers and other fundraising activities, our general fund is so low we cannot even provide glasses for several local people who need them.
Our local Boy Scout Troop #401 is sponsoring a fundraiser for the Lions Club this Saturday night, April 16 from 5 to 7 p.m. at the Fairfield Bay Lions Club building for $6 for all you can eat. There's no need to make reservations or buy tickets ahead. Just come and hope the line is so long you'll get to talk to your friends while waiting to be served.
During the supper, the Lion's Club from Heber Springs will offer free sight screening for anyone over 6-months of age.
Please come and show your support to our local Lion's Club so they can continue to serve the local community as they have for almost 50 years by the following programs: The local Sight and Hearing program, local Youth program, Leader Dog program, Used Glasses & Hearing Aids program, Sunshine program (wheelchairs walkers, potty chairs, etc.), Lions World Service for the blind and the Lions Mid-South Sight and Hearing program.