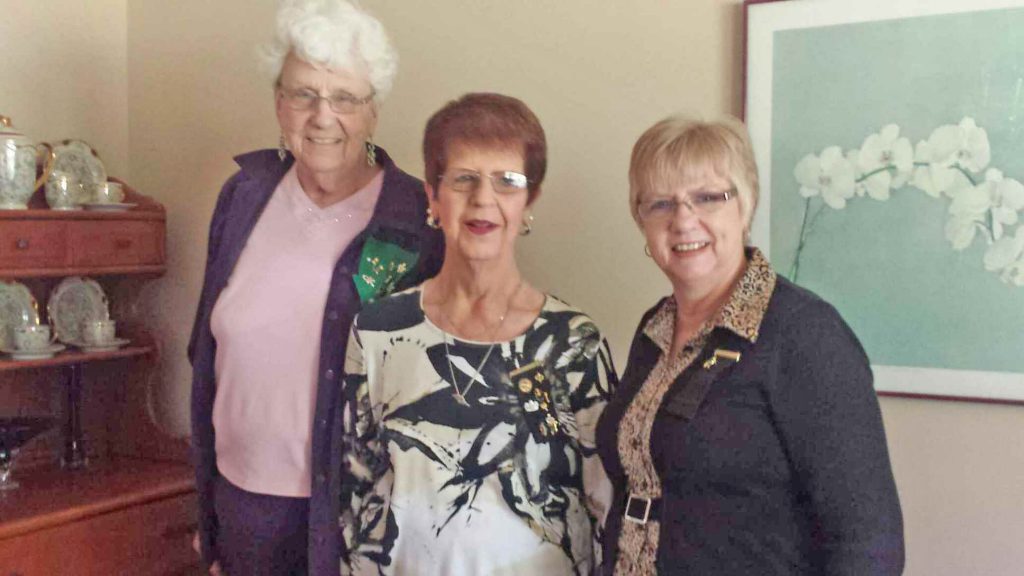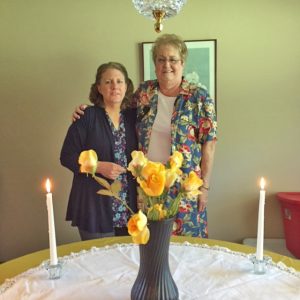 The May meeting of Laureate Alpha Lambda Chapter of Beta Sigma Phi was held at the home of Alice Chambers, with co-hostess, Trudy Gautreau, serving delicious desserts.
President, Annalee Culp, opened the meeting. There was a discussion of plans for donations to service projects in Fairfield Bay. Activities for the year were also discussed.
Annalee Culp led the Ritual of Jewels for two members, Ellen Kelly and Shawne Freeman. New officers for 2016-2017 were inducted. The new President is Darla Warring; Vice-President, Karen Kleman; Secretary, Trudy Gautreau and Treasurer, Bonnie Hookman.