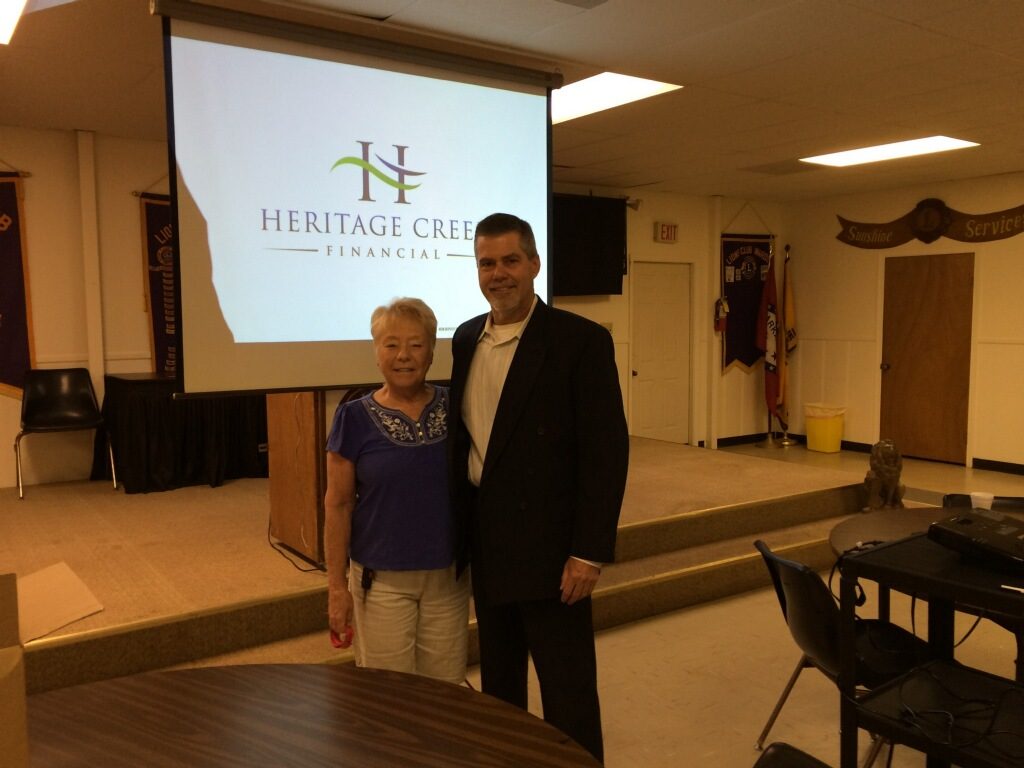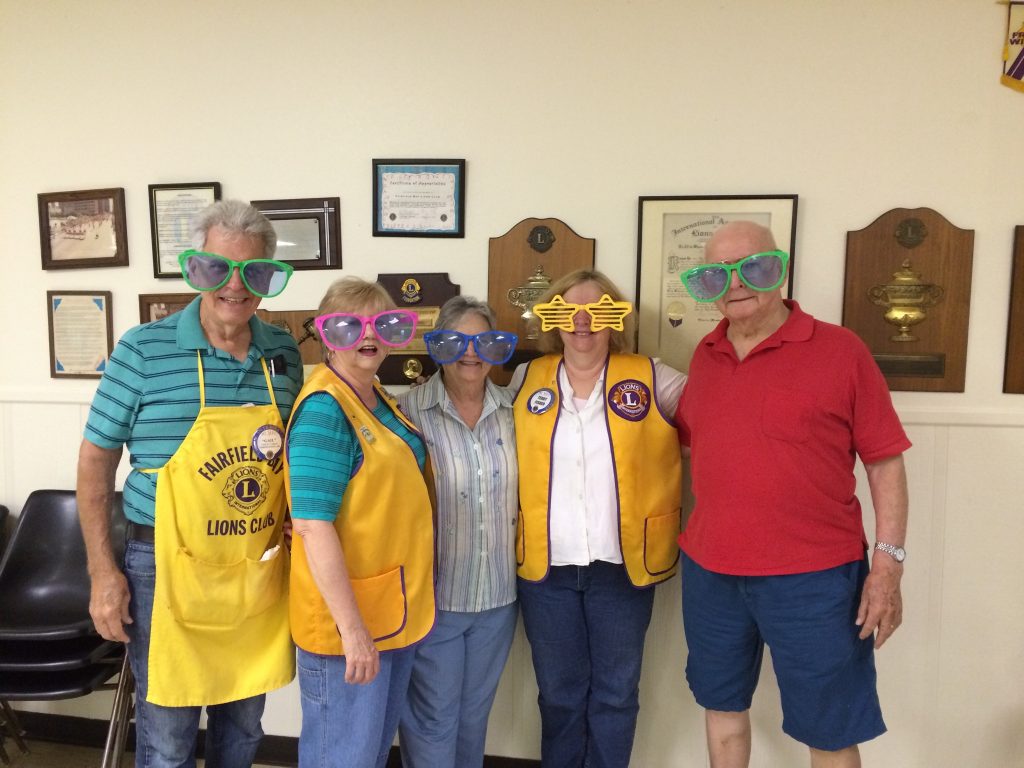 On Thursday, July 28, 2016, Heritage Financial Services hosted a free pancake breakfast at the Lion's Den. This event also raised money for the Animal Protection League as well as the Lion's Club Vision Program. As usual, all of those present enjoyed the pancakes and learned more about Robert Henderson and Heritage Financial Services.
The Lion's Club continues to enjoy success with our Pancake Breakfasts held every Tuesday, from 8-10 a.m. Cost of the breakfast is $6 adults and $3 for kids. The breakfast includes all you can eat pancakes, 2 sausage patties, and coffee or milk.
The next club meeting will be held on Thursday, August 11. We invite anyone who is interested in joining our club to come for dinner at 5:30 p.m. and a short program at the Lion's Den on Dave Creek Parkway. The FFB Lion's Club is a service organization that strives to help meet the needs of our local community through the vision program, collecting and donating used eyeglasses, supporting our local youth and Boy Scout program and providing durable, medical equipment for those in our community.