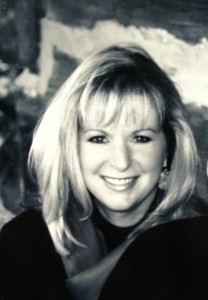 Trina Jones announces she will seek the Democratic nomination for a fifth term as Van Buren County Assessor.
She just completed her 4th year as District Two Representative on the Arkansas Assessors Association Executive Board. She is a member of the International Association of Assessing Officers and the Association of Arkansas Counties.
Jones is a graduate of Clinton High School and is a life-long resident of Van Buren County. She has been married to Ronnie Jones of Shirley for 29 years. They have three grown children: Megan, Whitney, Jeremy and one grandson, Harper Holland. Jones is a member of the Pleasant Valley Baptist Church in Shirley where she is currently serving her 3rd year as Church Treasurer and previously served as Church Clerk for 8 years.
Jones said she feels honored to be working for the citizens of Van Buren County and looks forward to the opportunity to continue to serve as County Assessor.
She would like to say, "Thank you" to the citizens of Van Buren County for their continued support and understanding.