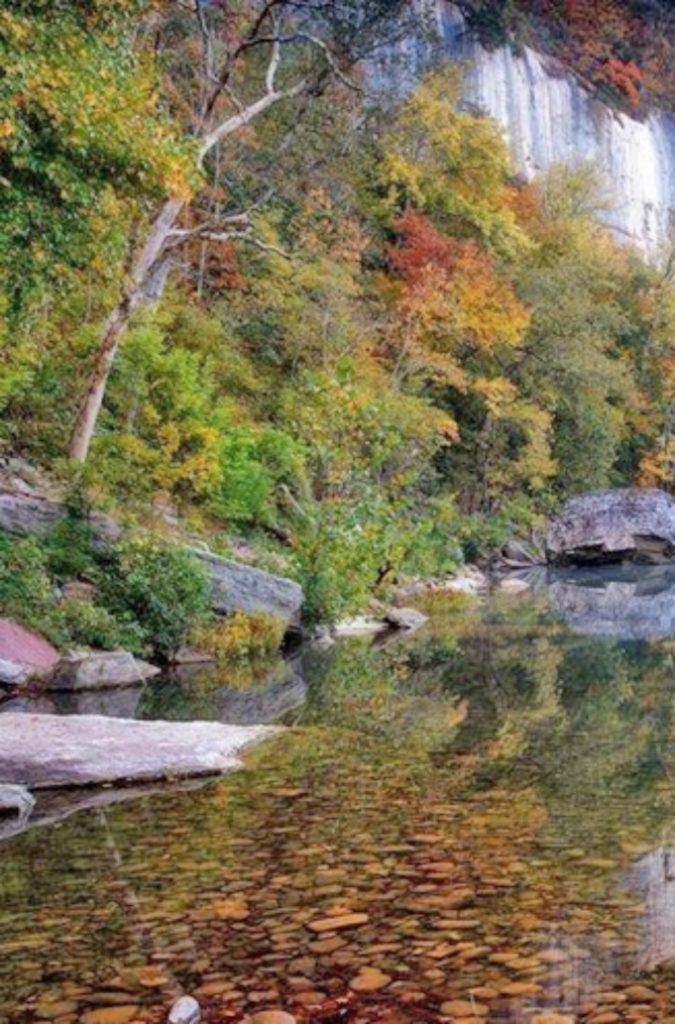 The Fairfield Bay Community Education Center is hosting a 5 session Oil landscaping class with Jim Tindall. The classes will be held on Tuesdays, May 3, 10, 17, 24 and 31 from 9:30 a.m. to 11:30 a.m. The cost of the class is $45. Be sure to RSVP the Center at 884.4440 to reserve your seat.
Jim has practiced his belief that the arts are for everyone regardless of age, education, or social status through his engagement with students of all skill levels.
He began his arts career with the City of North Little Rock and spent the next ten years developing the arts through the Parks and Recreation Department as the director of art.
He has studied art as an art major in high school, the University of Wisconsin, the University of Arkansas at Little Rock, the University of Central Arkansas, and in many studios with other artists.
Jim has won numerous art awards and honors. His art is part of public and private collections around the world. His home and studio are located in Mountain View, Arkansas.