Congratulations to Gary Guess for his hole in one on Tuesday, October 06, hole#12.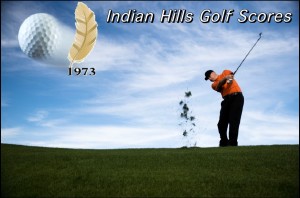 Tuesday 9 Hole Men's
10/06/2015
1st place: 32 A. Deller, E. Campbell, J. Christenson & R. Baker
2nd place tie: 36 M. Pratt, D. Reyburn, L. Johnson & J. Morris ~ G. Sisson, B. Shumann, E.Cumings & K. Winberg
9 Hole Ladies 2015 Club Championship
September 30 & October 07, 2015
9 Hole Club Champion
Linda Winters
1st place net: Diane Glyde
Congratulations Linda Winters!
18 Hole Ladies
10/7/2015
1st place: +2 Janice Cusick
9 Hole Men's
10/8/2015
1st place: 30 K. Schuette, L. Johnson, L. Mozer & P. Barone
2nd place: 32 A. Deller, M. Mullen, J. Chase & E. Rasmussen
3rd place: 33 B. Waibel, M. Pratt, S. Wheeler, W. Paar & E. Campbell
18 Hole Men's
10/8/2015 Special Event Day
1st place: 66 Glenn Reynolds & Joe Mathis
2nd place: 67 Bruce Forsland & Jeff Kennedy
Go Ball Scramble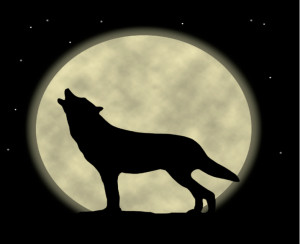 Sign up today at the Indian Hills Golf Shop for the 9 Hole Evening "Glo Ball" Scramble October 25, 2015 7 p.m. Tee Time. The cost is $5 per person, $3 golf /$2 towards Glo Ball Supplies.
Non-members/timeshares must pay Green Fees ($10 for the green fees and cart); there will be a $5 membership fee to the Indian Hills Golf Association in order for you to be eligible for prizes.
Chili with trimmings (6 p.m.) served by your friendly hosts: Ernie and Gail Campbell, Wally and Nancy Mueller, Tom and Sherry Welch, Diane and Toby Glyde.
Let us know if you would like to bring an appetizer or dessert.
Please call: Campbell 501-745-3105 or Mueller 884-6339.
Bring your own drinks and flashlights for safety
Sign up deadline: 5 p.m., Thursday, October 22, 2015.