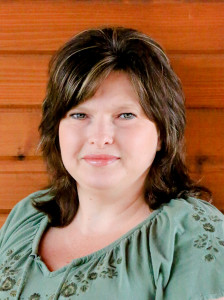 My name is Debbie Gray, I am seeking the office of Van Buren County Circuit Court Clerk as a Republican Candidate in November, 2016. I am currently the District Court Clerk of Van Buren County and have held this position for 16 ½ years. Duties of my current position are to attend all court hearings, maintain all court records, calendars, prepare and maintain yearly budgets and work closely with state auditors and all city and county offices and employees. Prior to this, I worked for 2 local attorneys for 8 years. I also performed duties of the Chamber of Commerce and maintained the Law Library.
I am a lifelong resident of Van Buren County and a member of Lexington Baptist Church. I am the daughter of Betty Harris Dennis and the late Cecil Duncan and the late John S. Harris, JR. I am married to Jeff Gray and we have one son, Hunter, who is a sophomore at Arkansas Tech University in Russellville.
I would like to put my experience to work as your new Circuit Court Clerk. I will be available to the citizens of Van Buren County and look forward to answering any questions or addressing any concerns you may have. I would appreciate your vote and support.