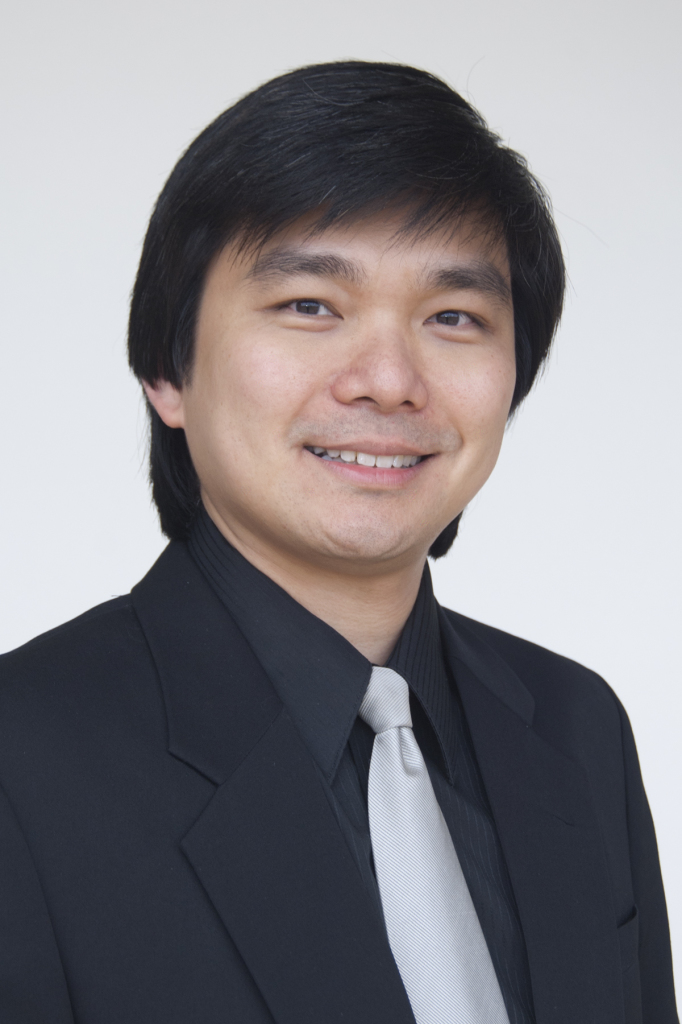 Mark your calendars now for Palm Sunday, March 29, 2015. Friend of the Bay, internationally known, Aaron Alfred Lee will return to present a most unique program entitled "From Hosannas to Hallelujas." This program will musically chronical the last week of Jesus Christ's life on earth. The journey will begin with Palm Sunday ("Hosannas") and end with Easter ("Hallelujahs"). Have we piqued your interest?
As you recall, Dr. Lee visited Fairfield Bay before, during the 4th of July weekend, 2014, at which time he presented a Stars and Stripes Concert which not only honored our retired military residents and visitors, but also provided a "short and quick course" in US history featuring FAQ about the US flag.
Dr. Lee began his musical journey at the age of eight years old as a student of electronic organ studies in Malaysia, his home. Since that time he has earned degrees at the University of North Texas and the University of the Philippines. He has traveled extensively, performing and teaching worldwide.
It is always an honor to bring Dr. Lee to Fairfield Bay. He will appear at the Fairfield Bay Conference Center on March 29, 2015, 110 Lost Creek Parkway, at 2 p.m., sponsored by the North Central Arkansas Foundation for the Arts and Education (NCAFA&E), well known for bringing quality artists to our community and surrounding schools, while asking only for your donations.
We look forward to spending the afternoon with each of you.