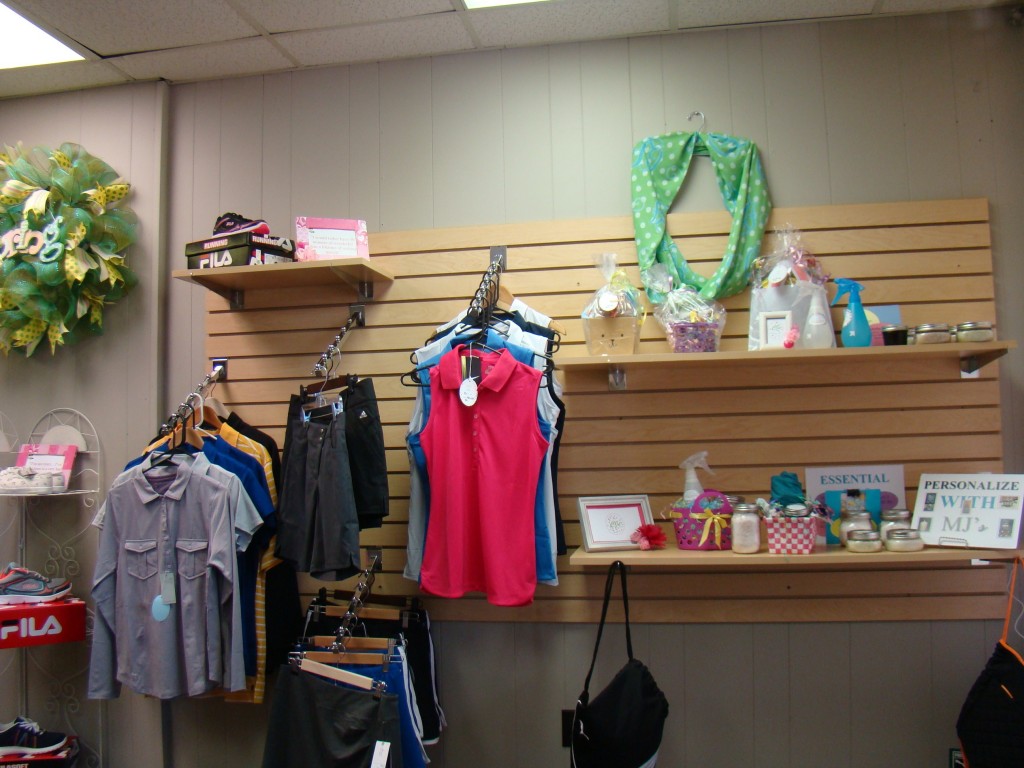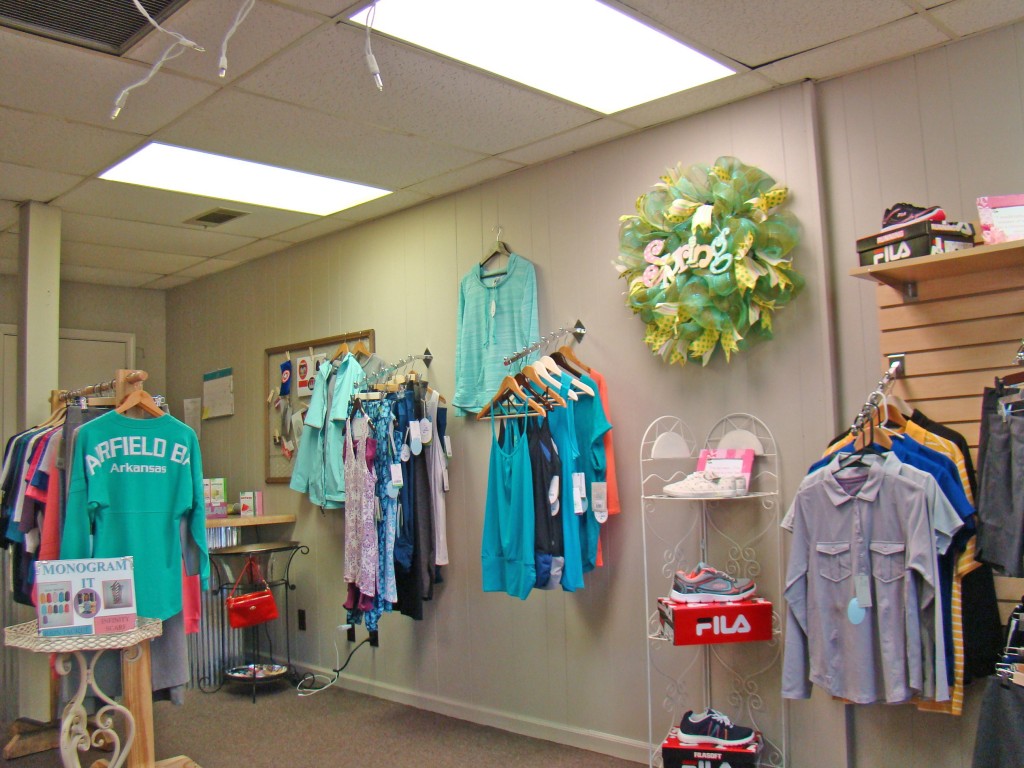 Cassie Lopez, Fitness Coordinator at the Hart Center, has opened up a fitness attire shop in the Fairfield Bay Mall. The shop is located around the corner from The Sweet Shop across from Fairfield Bay Realty.
The store features mens and womens sports and fitness attire which includes, shorts, tops, tennis shoes, hats, golf attire and yoga mats. Also available are health supplements by Advocare, essential oils, bath salts and holiday baskets.
On the other side of the store is event planning, which includes candy buffets and specialty orders by Melissa Ward.
To find out more call 501.253.8112. Hours of operation are: Tue and Thu 10 a.m. to 2 p.m., Fri and Sat 10 a.m. to 3 p.m., Sun 10 a.m. to 2 p.m.