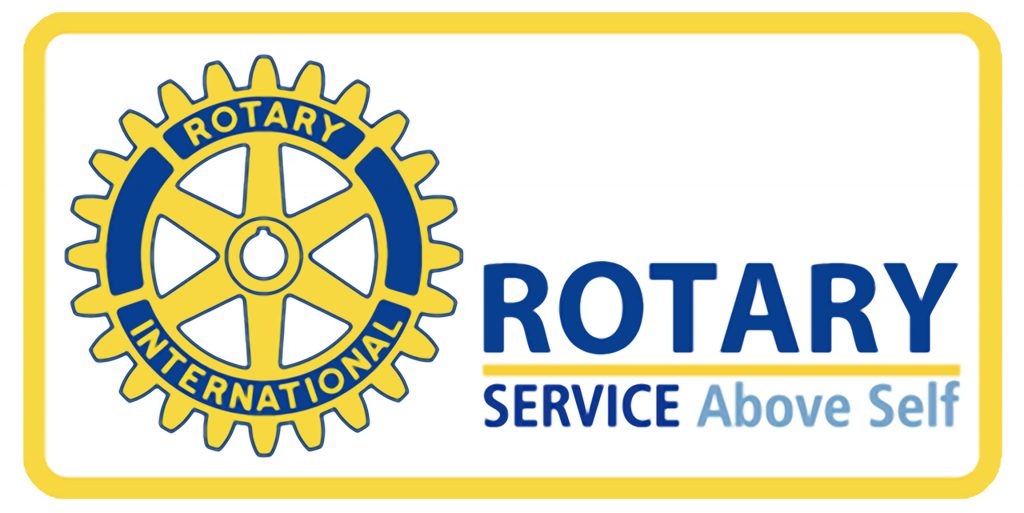 Fairfield Bay Rotary welcomes Mike Masterson as guest speaker for today's meeting. Mr. Masterson is an award-winning journalist who currently writes a column for the Arkansas Democrat Gazette.
He also worked as an investigative reporter, a columnist and an editorial writer for a variety of major newspapers, including the Los Angeles Times, the Chicago Sun Times and the Arizona Republic.
In addition, Mr. Masterson worked for five years as the Kiplinger Professor of journalism at Ohio State University. He returned to his native Ozarks in 1995 as editor of the Northwest Arkansas Times in Fayetteville. He has been writing three personal opinion columns for the Democrat Gazette since 2001.
Mike's writings and reporting twice have been finalists for the Pulitzer Prize. He is also a four-time recipient of the Robert F. Kennedy award. In 2012, the National Society of Newspaper Columnists awarded him their Will Rogers Humanitarian Award for his body of work.
Fairfield Bay Rotary meetings are open to the public and everyone is invited to hear Mr. Masterson's presentation. Lunch is available at 11:30 with the program beginning at noon.