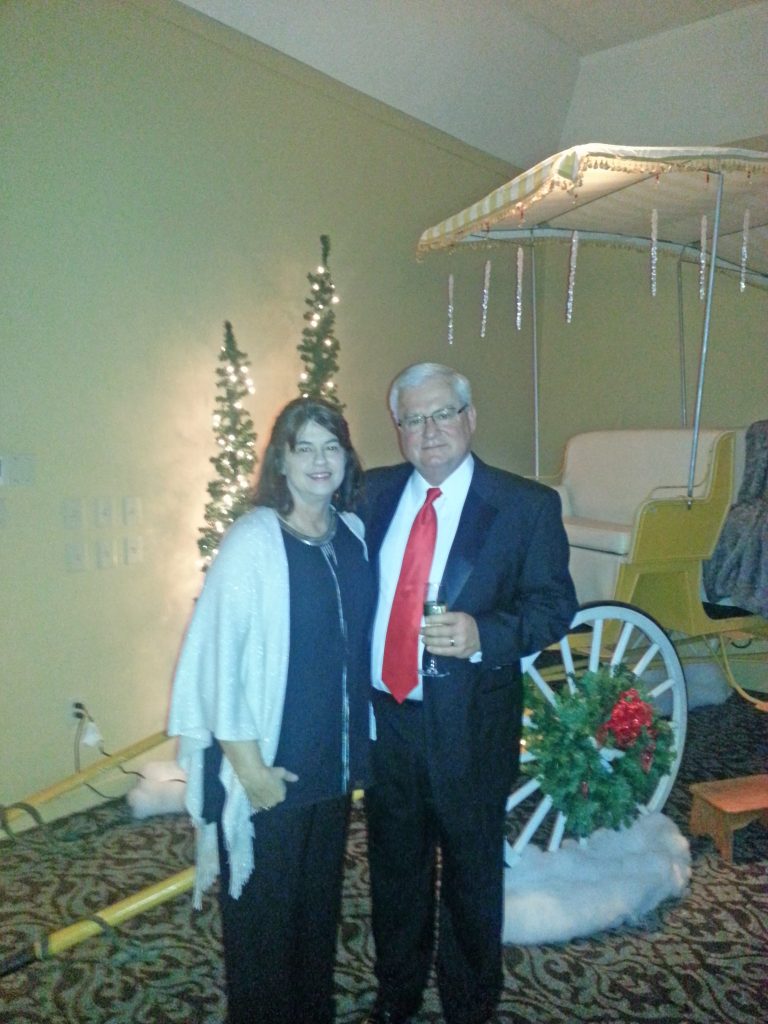 After a thorough vetting and public meeting process your Community Club Board of Directors has agreed to fill the vacancy of our General Manager position by promoting from within. Our current Chief Financial Officer, Rocky Nickles, has been selected as the next Club General Manager and Tommy Hoffman will be promoted to the Chief Financial Officer position.
Mr. Nickles has not only been our Chief Financial Officer for the past 2 ½ years, but has been active in our marketing, food service improvements, staffing, computer software enhancements, sponsorship program, and future development and planning. Also, he has been nominated for 2017 Rotary Club President. While Mr. Hoffman has had direct involvement with all our financial processes, he quietly and successfully helped to improve our financial condition and statement that led to an uncontested annual financial audit.
These promotions allow our Club a seamless, as well as uninterrupted, flow of management and staff processes with the continued growth and development of our community.
We most sincerely thank our outgoing General Manager, Paul Wellenberger, for his leadership, devotion, dedication, recommendations, and perseverance to our community over the past 3 ½ years. Our progress continues to be unmatched in recent years.