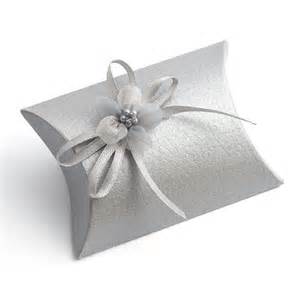 We've all had an abundance of boxes in our lives; recipe boxes, jewelry boxes, toy boxes, school pencil boxes, hat boxes, make-up boxes, keepsake boxes, gift boxes, tool boxes, storage boxes, moving boxes, party favor boxes; you could probably name a few more…..but, do any of these hold special memories or meanings for you?
Come to a brunch and program at the Fairfield Bay Baptist Church sponsored by WINGS on Saturday, October 24. Starting at 11 a.m., brunch will be served, then Donna Harris, a motivational speaker from Tennessee, will share words of inspiration from Florence Littauer's book, "Silver Boxes." This program is for women of every age and walk of life. You'll notice the little silver box theme and soon be made aware of the significance of "Little Silver Boxes with Bows on Top." These boxes are sure to become one of the most special boxes you've owned.
WINGS is an outreach program of the Fairfield Bay Baptist church; the acronym stands for Women Involved In God's Service. The cost is $5 per person, so please call Linda at the church office at 884-3371 to make your reservation so we'll know how much food to prepare.
Mark your calendar now, and call your friends. Each table seats six. The deadline for reservations is Monday, October 19. You'll be glad you did and so will your friends.