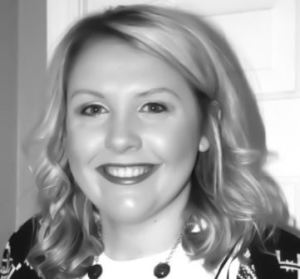 Van Buren County Cooperative Extension Services would like to welcome Torrie Caston as the new County Agent for Family and Consumer Sciences and 4-H. Torrie was raised on a farm in Onia, Arkansas and she attended high school at Marshall. Torrie is the daughter of Lewis and Bennetta Caston and the granddaughter of Benny and Doris Brown (maternal) of Shirley and Clesson and Mary Caston (paternal) of Onia. Torrie is a recent graduate from the University of Central Arkansas where she received her Bachelors of Science in Nutrition. She is currently working on her Masters in Family and Consumer Science with an interest in Nutrition from UCA.
Torrie is excited about working within all the programs Extension is involved with in Van Buren County. The Extension Wellness Ambassador Program is full of ambitious and hard-working volunteers ready to help her reach more residents of the County.
The Extension Homemakers, one of the largest statewide volunteer groups in Arkansas, the county 4-H and the upcoming National 4-H month of October just to name a few. She is looking forward to working within the community and excited for the future growth of the health and wellness for Van Buren County.
The Arkansas Cooperative Extension Service offers its programs to all eligible persons regardless of race, color, sex, gender identity, sexual orientation, national origin, religion, age, disability, marital or veteran status, genetic information, or any other legally protected status, and is an Affirmative Action/Equal Opportunity Employer.
To reach Torrie for more information about Family and Consumer Science or 4- H call (501) 745-7117.