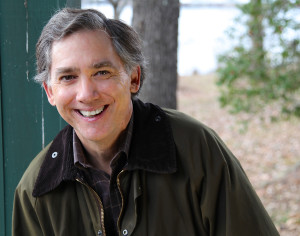 J. French Hill, Republican-nominee for the seat being vacated by 2nd District Congressman, Tim Griffin, will visit Fairfield Bay on August 11.
Hill, an Arkansas businessman, will drop in on the "General Public Ice Cream Social" being sponsored by the Van Buren County Republican Committee. The mixer will be held at the Fairfield Bay Conference Center from 1:45-2:30 p.m. He will speak at the event.
Following the social, Hill will meet with Mayor, Paul Wellenberger, at the City Offices for a discussion on the development of the Bay. Representative Griffin spent many visits here during his tenure. Hill has taken part in several local events and the July 4th Parade. This will be his first "office call."
Also planned during his 8-hour day will be lunch with the Shirley seniors and dinner with the Cattlemens Association. He will join a roundtable of area bankers and financial managers, in Clinton and be a part of private discussions with individual, long-time, county residents.
According to Jack Sisson, Hill's campaign manager, "We are aiming for a full day in the county, listening, learning and being exposed to matters most important to a wide spectrum of people. Most of our contacts are not partisan politics. French is interested in all opinions and in being able to hear and be heard by the grassroots as well as government officers and business leaders."
Hill has not served previously in an elected position. He grew his own successful business in Little Rock where he resides with his wife, Martha, and two children, Liza and Payne. He served in appointed positions in the Federal government. He is active with the Boy Scouts of America.
For more information about the Fairfield Bay and Van Buren County visit, contact Ingram Philips, 253-8989, French Hill for Congress field representative.