Arkansas Gives Day – April 6th.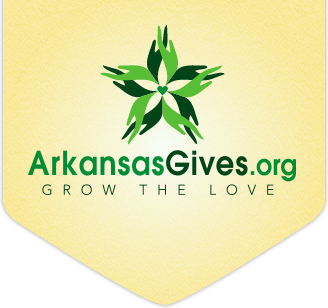 Arkansans have a heart for giving. On April 6, 2017, let's join together to grow the love for our amazing Fairfield Bay community. Please consider the Fairfield Bay Community Foundation as your charity of choice today and everyday.
Mission: The Community Foundation is dedicated to connecting people who care about Fairfield Bay with projects that matter to enrich the quality of life in Fairfield Bay now and for future generations.
Visit our website www.fairfieldbay.community to learn how we are making a difference and growing our beautiful city –
1. Building a civic endowment, a permanent source of charitable support for Fairfield Bay.
2. Helping donors plan and carry out their charitable giving in Fairfield Bay.
3. Undertaking needed programs and projects of civic and community development, economic development and revitalization, and community history and historic preservation.