NEW NEW NEW
Community Education Center Offering a New Beginning Mountain Dulcimer class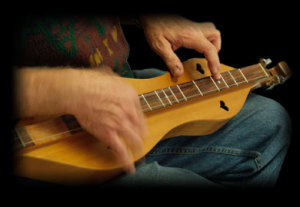 Beginning Monday, October 6th, the Community Education Center will be offering Beginning Mountain Dulcimer. The class is being taught by Fairfield Bay resident, Jim Beach. The class will meet every Monday in October from 2-4 p.m. and the cost is $20.
The dulcimer is an extremely easy instrument to play and does NOT require that you know how to read music. In this course you will enjoy playing music immediately. Most play the dulcimer in the seated position and it requires little finger dexterity. The instructor will have three (3) dulcimers available for the class and additional dulcimers can be rented from McSpadden Dulcimers in Mountain View. If interested, please contact the FFB Community Education Center at (501) 884-4440. See you in Class!