by Rocky Nickles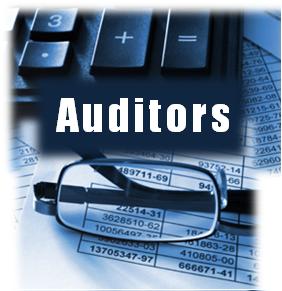 The Club had a very good year in 2015. Our businesses in the Club and Waste Water generated a before tax net income of $281,803. Management, with agreement from the auditors, opted to increase our Reserves for Uncollectible Accounts Receivable by an additional $250,000 bringing our after tax net income to $20,454.
Thomas and Thomas, CPAs audit us every year. They review all transactions and business practices for all facets of the Club. It takes weeks for the audit to be completed. Once complete, the auditors meet with the Board of Directors to discuss the outcome of the work performed and the opinion that they will issue.
The opinion was an excellent one, with glowing remarks from Randy Milligan, Managing Partner of Thomas and Thomas. He reported that great strides had been made over the last year with improvements to the North Star computer system. Hard work by all staff involved in the use of the system resulted in this improvement. He reported that the financial position of the Club was strong and very conservative. In his many years performing this audit for the Club, it was his opinion that this was the best shape he has seen our books and business practices.
This auditor's report and opinion is the report card that we, in the finance and accounting field, get as a result of our work throughout the year. We hope for a good one and celebrate an excellent one. We are celebrating!
But we cannot rest on our past performance because we have to be prepared for the current year. The fun part is doing our craft in a great place like the Bay!