Monthly Welcome Wagon Coffee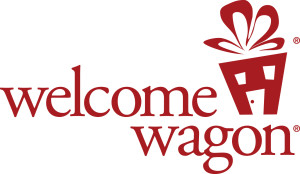 June 23rd @ 9am. Save the Dates for Fairfield Bay's Welcome Wagon Coffee Club. The fourth Thursday of every month we meet at the Fairfield Bay Conference Center at 9am. Inviting all new residents to come and pick up their gift bag and meeting and greet with City leadership and area businesses.
Our Business After Hours dates are August 25th, and November 17th. Come get to know your neighbors and our area businesses at one of these exciting events!
If you are not a member of the Fairfield Bay Chamber of Commerce, go to our website and take a look and see all we have to offer you as a business. We look forward to serving you! Web address: www.ffbchamber.com Phone: 501-884-3324