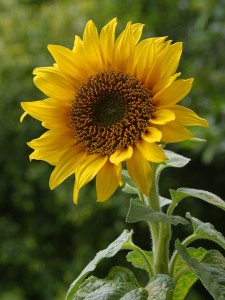 There is still time to get your tickets for the popular play, Calendar Girls, being presented at the Fairfield Bay Conference Center Theater on April 1,2,9 and 10. Tickets can be obtained at the Conference Center for $18 or by phone with a major credit card at 884-4202.
As an added attraction, the Calendar Girls Calendars (featuring our FFB Calendar Girls) will be available for purchase for $15 at all performances and at the Conference Center. Proceeds from the calendars will go to the Animal Shelter.
To celebrate our Calendar, the Cast and Crew are inviting theater goers to their Cast Party immediately following the last performance on April 10. Backstage Passes are $10, which include champagne and cake and can be purchased at the same time as play tickets. This is an opportunity to meet and visit with Cast, Crew and Calendar Photographer, Ron Phillips, who will be displaying his photographs from the Calendar.