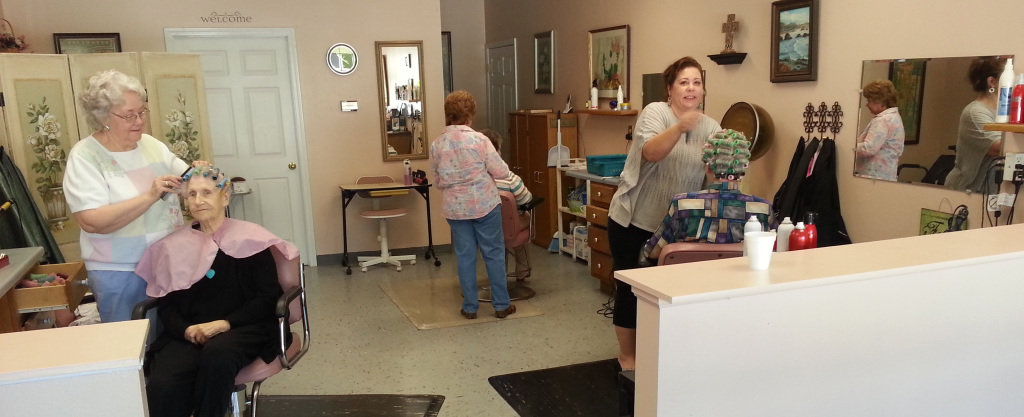 New to Shirley, but certainly not new to Hair Styling, Delores Napier, Betty Colbert and Kim Walker have the combined experience of over a centenarian.
Delores Napier has worked in numerous salons in and around the Bay area, even working as an instructor at The Hair Styling Academy in Little Rock.
Sophisticuts Salon has been around for many years serving North Central Arkansas women with their beauty needs.
Delores has been with Sophisticuts Salon for over 17 years. Betty joined the Sophisticuts team in 2013.
Betty worked for the extreamly popular Adrians Salon in Little Rock for many years.  After moving to the Bay area, Betty retired as a stylist for a short time before joining up with Delores.
The newest member of the team is Kim Walker, whose husband was transferred to the Little Rock Air Force Base.  Kim has 30 years of cosmetology experience and has worked in salons in Dallas, Shreveport, Boca Raton, and  managed salons for Regis Corporation in North East Texas.
Sophisticuts Salon is a full service salon, including color correction, haircuts for women and men, perms, formal hair, manicures & pedicures, and eyebrow waxing.
The salon location is new, but their service to personal attention remains professionally superior!