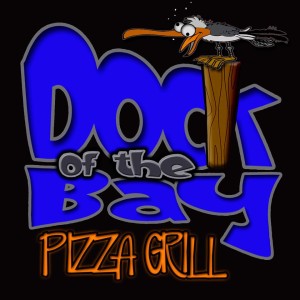 The name may have changed but Dock of the Bay offers a family friendly atmosphere with delicious food and more channel options for the sports enthusiast.
Rick and Lacey Mitchell of Fairfield Bay have taken over, so the club is locally owned. "We are excited to serve the people of Fairfield Bay and the surrounding communities.
We have some new menu items with some old favorites returning. Our staff pretty much remains the same with a couple additions to provide better service," said Lacey.
Dock of the Bay offers daily specials such as; Taco Tuesday, Wing Wednesday and Slider Thursday. Karaoke on Thursday and Saturday starting at 8 p.m.
Texas Hold'em is still being played on Tuesday and Thursday beginning at 6 p.m., with the winner getting a 12" pizza voucher.
Coming soon is a pizza buffet on Friday nights, from 6 – 8 p.m. and Saturday 11 a.m. to 2 p.m. During the tourist season, Live music will be available at least once a month.
The kitchen hours are as follows: Tue-Thur, 3 p.m. to 10 p.m., Fri 3 p.m. to 10 p.m., Sat 11 a.m. to 10 p.m. and Sun 11 a.m. to 9 p.m. "I have been waitressing and bartending for many years and I enjoy dealing with the public.
We are open to ideas and suggestions to help make Dock of the Bay your place to relax and enjoy meeting friends and making new ones," said Lacey.