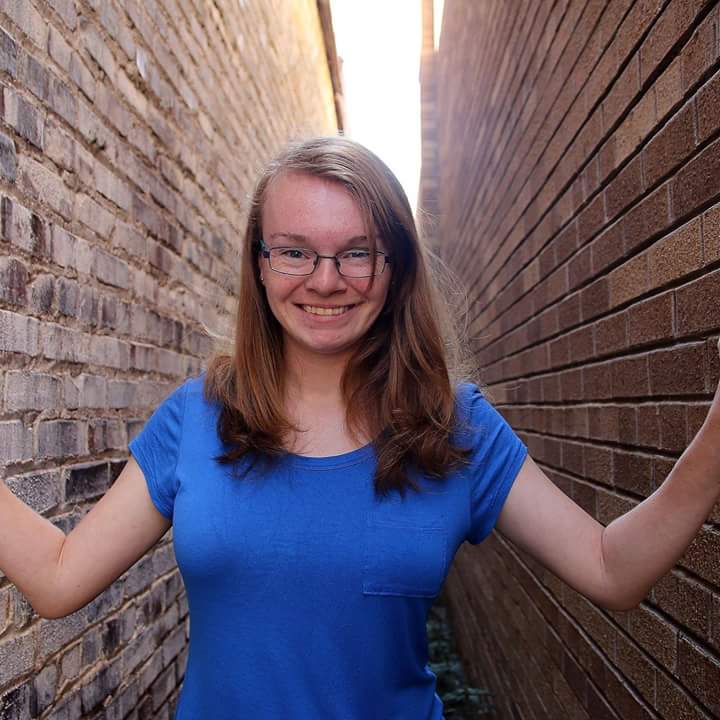 The North Central Arkansas Foundation for the Arts and Education is sponsoring a gallery show by Brandi Vandygriff at the First Service Bank of Clinton. Opening reception will be held September 9, 2016 from 4 to 6 p.m. Come by and see Brandi's work.
About the Artist
Brandi Vandygriff is a 22 year old graduate of John Brown University (class of 2016). She gained a Bachelor of Science in Photography.
She credits her photography inspiration to God and all the awesome works he has made.
This is her fourth solo show, but her work has been displayed at the Arkansas State Fair, John Brown University and the Fairfield Bay Conference Center. She has won several best of show ribbons at the Van Buren Co. Fair. She enjoys shooting from unusual perspectives and odd angles. she loves macro photography which helps the viewer focus on the missed details of everyday life.
She strives to improve her photography skills and is always open to try new techniques or different forms of expression. Brandi hopes her work will invite the viewer to take a closer look at the world around us as well as the simple wonders God has created for all of us to enjoy.