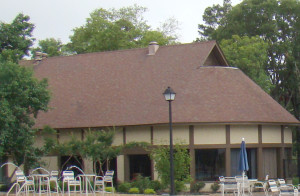 The Board convened a special meeting on 9/11/14 with GM Paul Wellenberger and CFO Rocky Nickles sharing updates on actions underway, and pending, regarding the fire site. As expected, this quickly following the event, many details are yet to be secured. There are as many questions as answers. Briefly, here are some excerpts from the meeting:
The source of the fire is still being investigated. No access to the site is available until the investigations are completed. Cleanup will begin promptly after the site is released.
Insurance adjusters have reviewed coverage parameters. Coverage on the Bayview building is in the amount of $786K in replacement value, depreciated book value is $112K.
Payments received must be spent to replace/repair Club assets to retain the full coverage value. We are exploring whether those dollars must be spent on this exclusive site or may also be used on other Club assets. We have many additional needs.
We will begin evaluating the best use of funds to rebuild/repair and reimagine the pool asset with a supporting cabana/food service capability. Our mission will be to create a revenue producing asset at the site, easing the dues burden on the ownership.
The Bayview pool is anticipated to be fully serviceable for a Memorial Day 2015 opening.
Expect further updates via this article space and a fire recovery progress review to be incorporated into a Town Hall meeting in December that will also review the 2015 Club budget. The open Board meetings held the 4th Tuesday monthly at 9:30 a.m. in the Club offices will also include progress discussions.
Community Club Board of Directors
Dwayne Miller